Our fifth Disney Princess inspired Bride!
We took a little break in March because finding a day that works for
10 different people can be a challenge!
We love all the people that have followed this project with us.
Thank you for all the comments and kind words!
I can't wait to show you what we have in store for our next Princess!
Don't forget to watch
Kale's
video!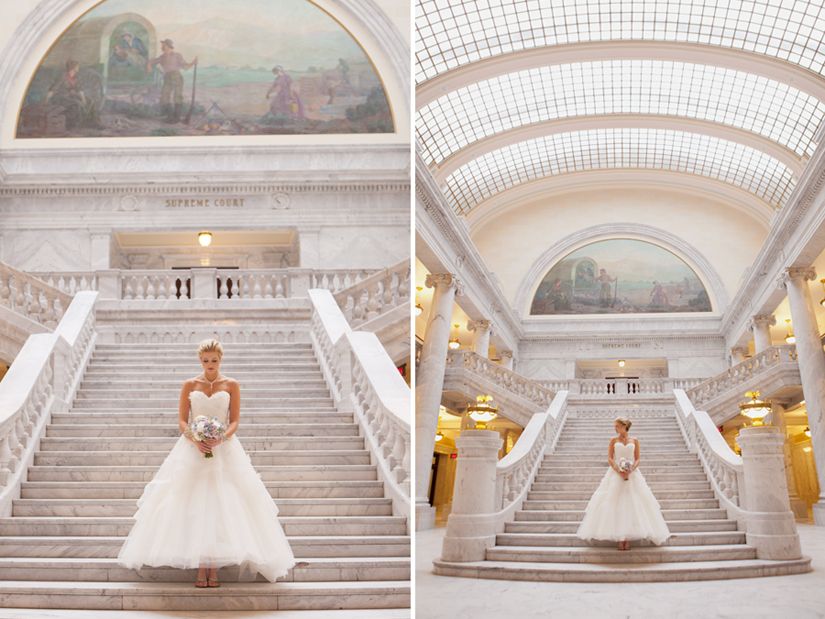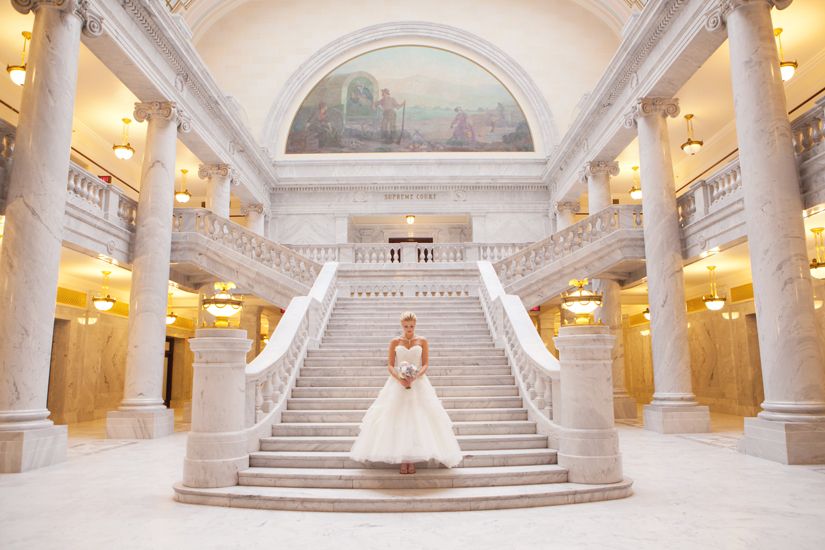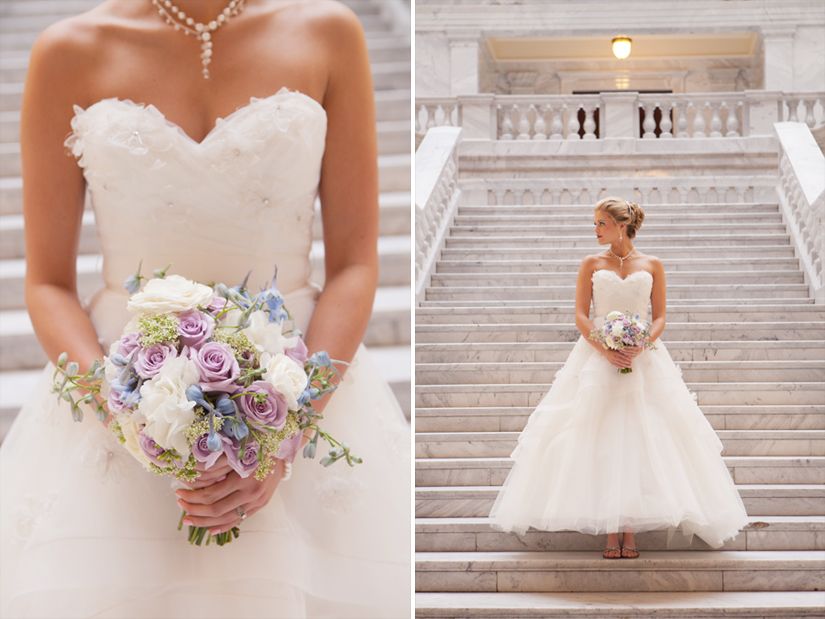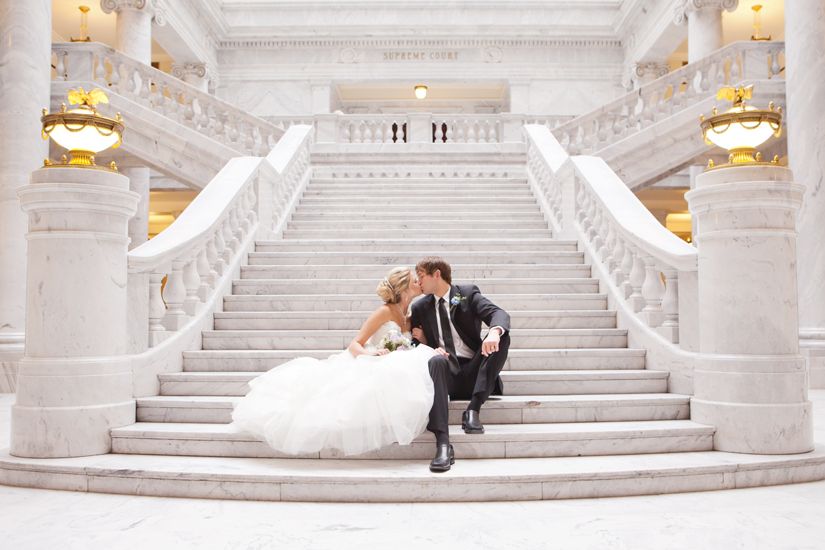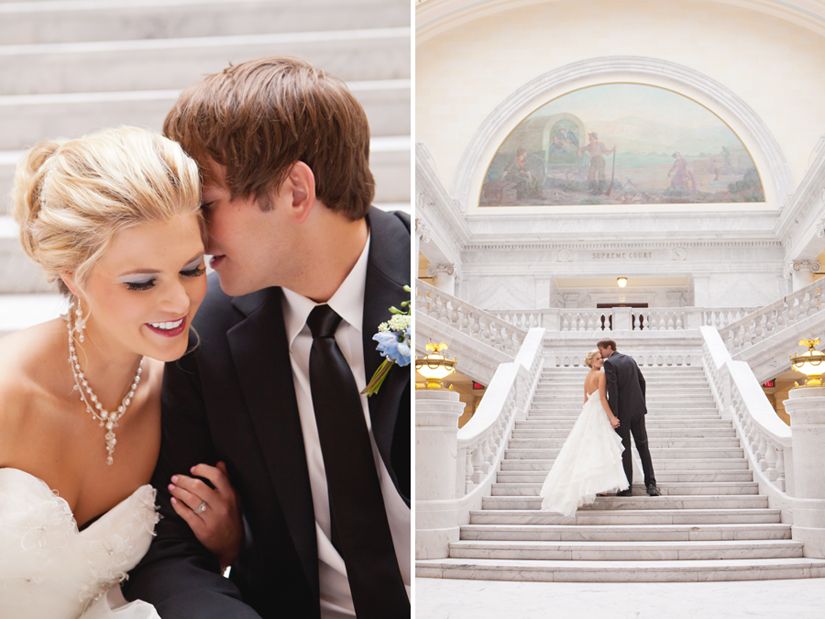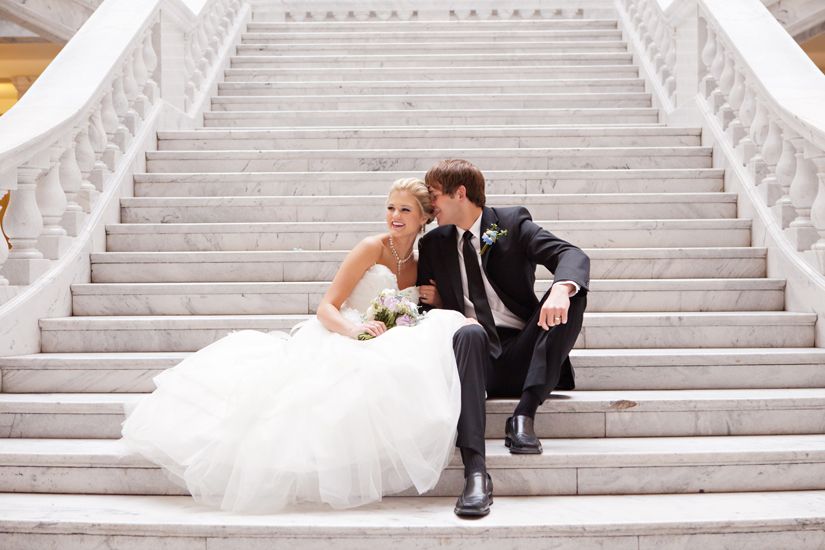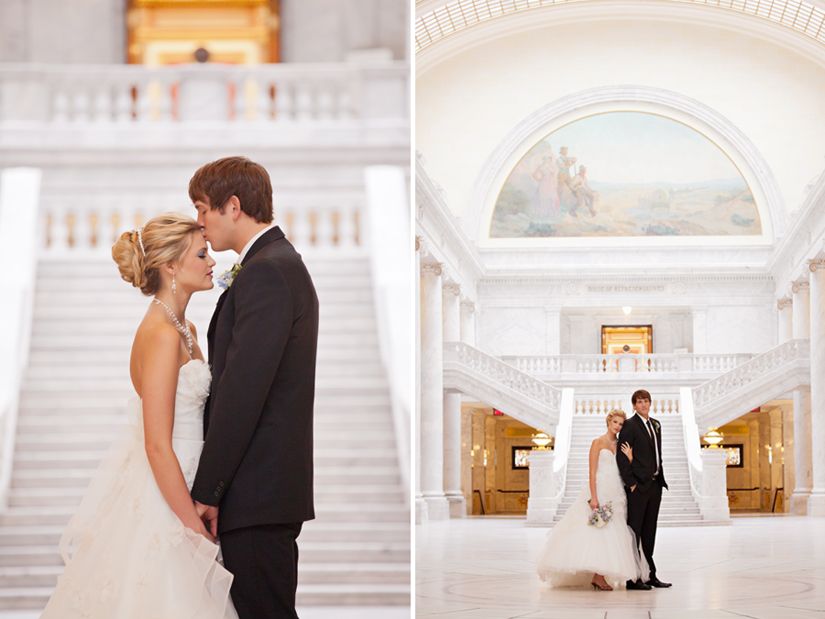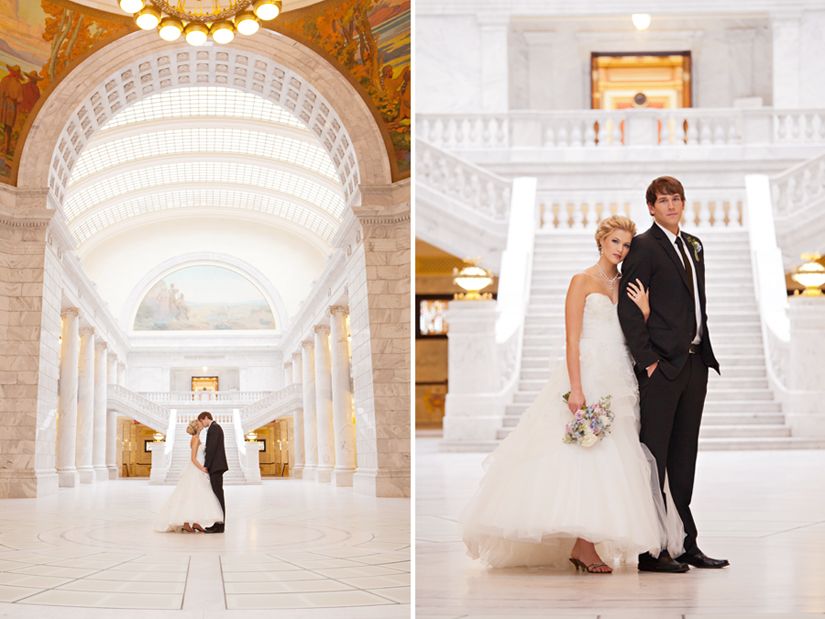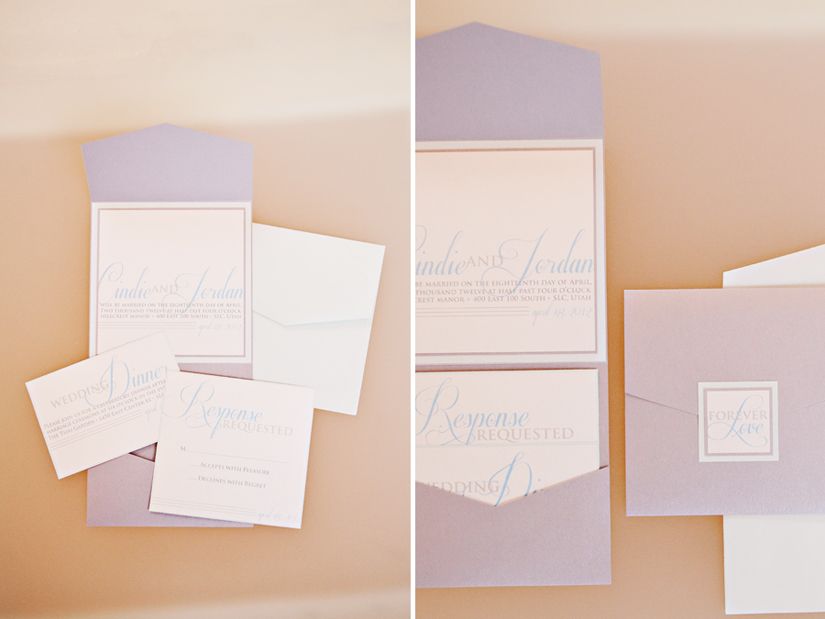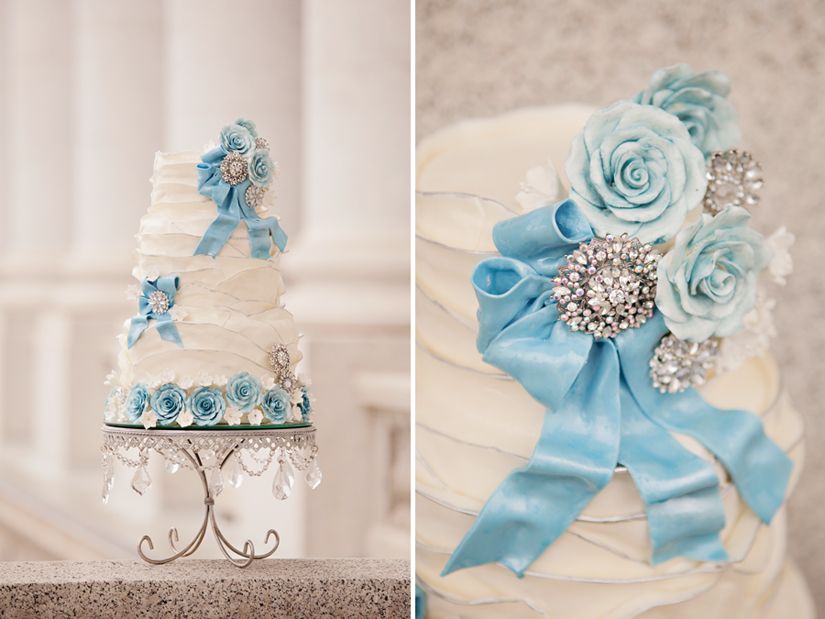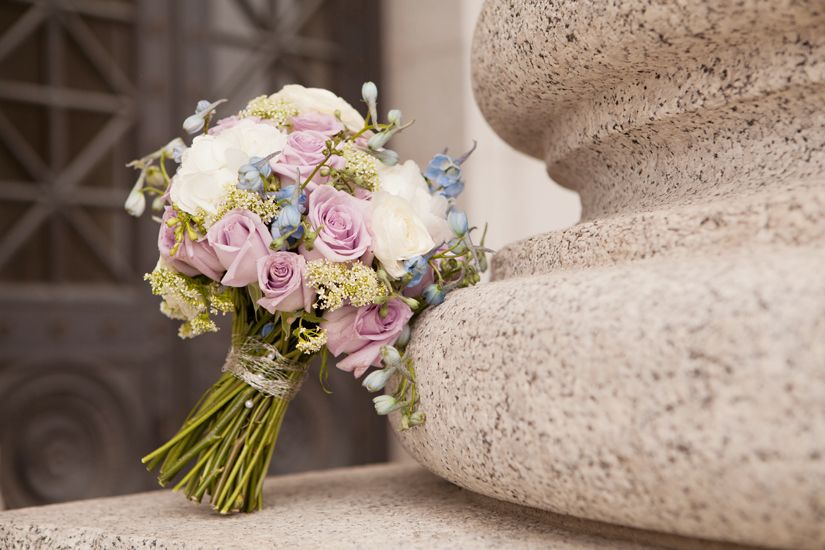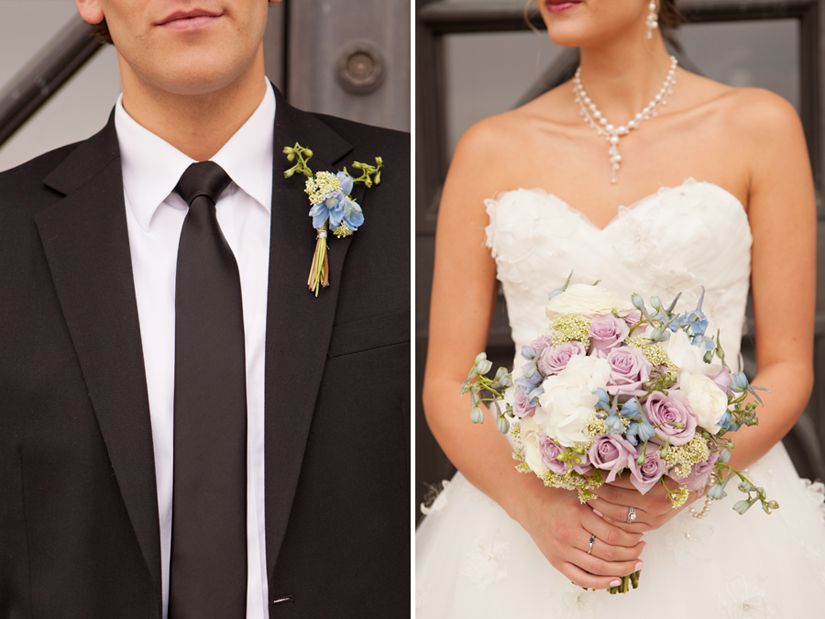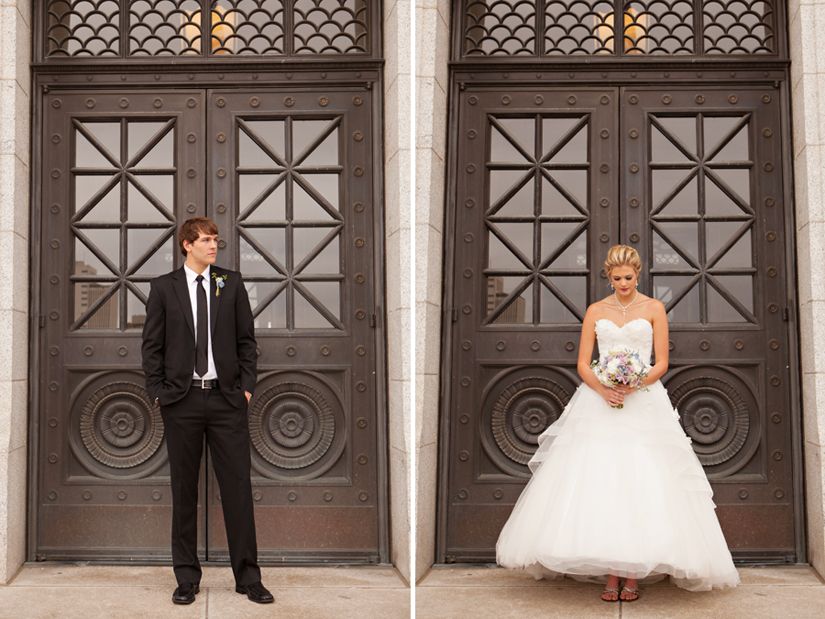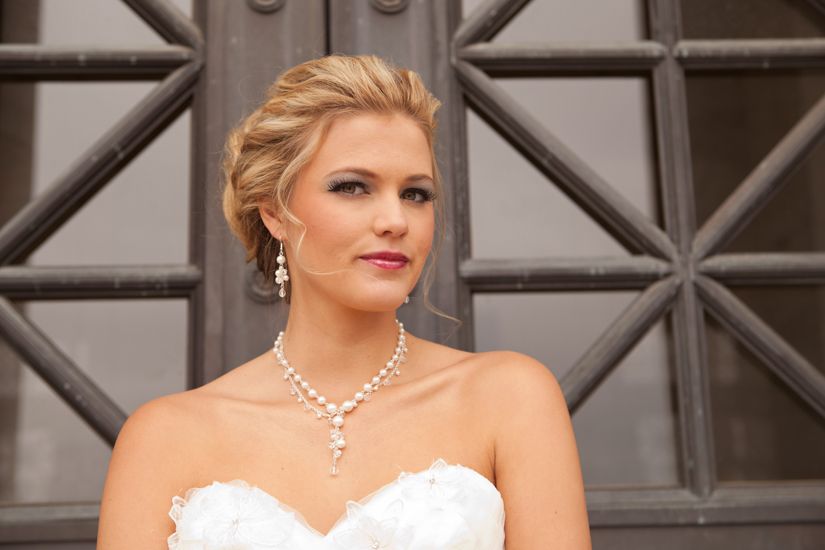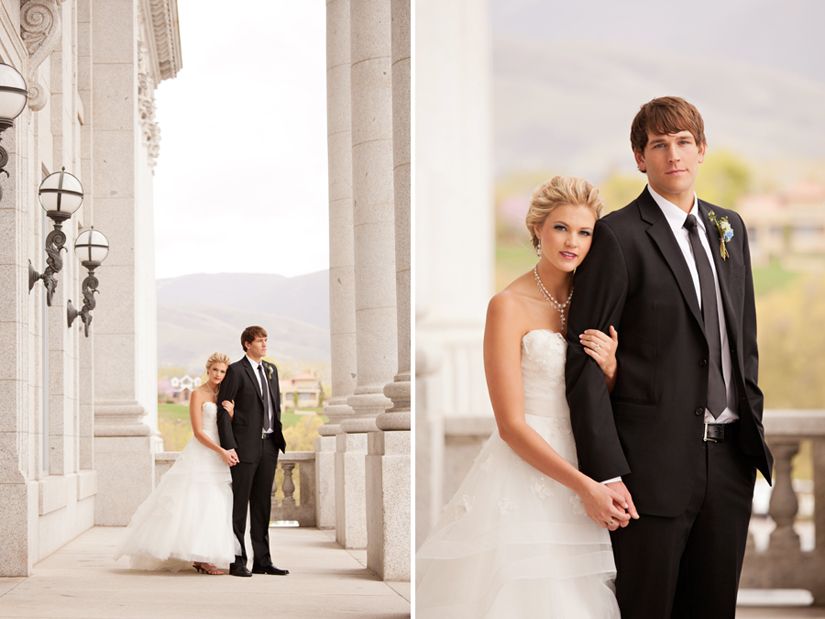 Here are a few of Lindsey's!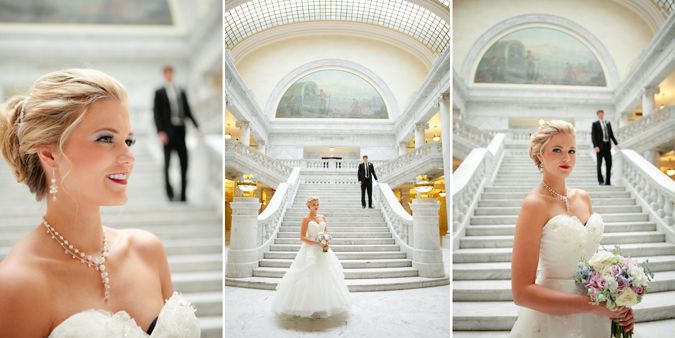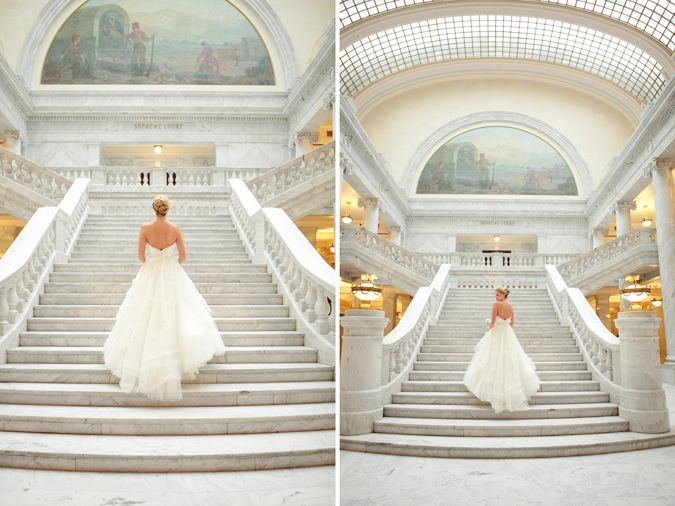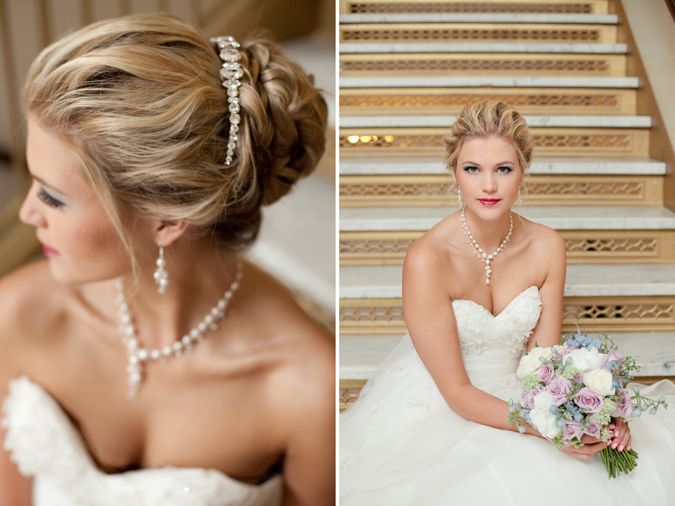 See the rest of Lindsey's images
here
.
Here is Kale's beautiful video: