Our fourth Disney Princess inspired Bride!
Here are links to the other ones in case you missed them:
Pocahontas
,
Snow White
,
Jasmine
It was fun to do something a little different for our Belle shoot.
We loved taking inspiration from the disney Belle, and transforming her into a
modern version of Belle, creating something that current brides can draw inspiration from.
We are also excited to welcome Tasha Mitchell from
Cake-a-Licious
to our lovely group of vendors.
We can't wait to see all the cakes she will be creating for our princess shoots!
Don't forget to check out Kale's video at the end of the post!
It shows me doing this awesome knee walk and I look pretty crazy! :)
Our shoots would not be the same without Kale,
just like weddings wouldn't be the same without video!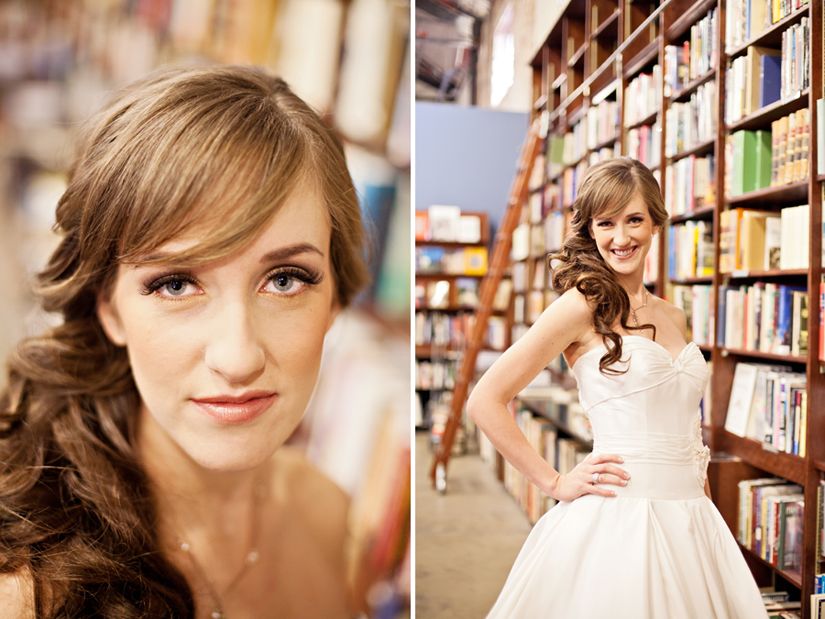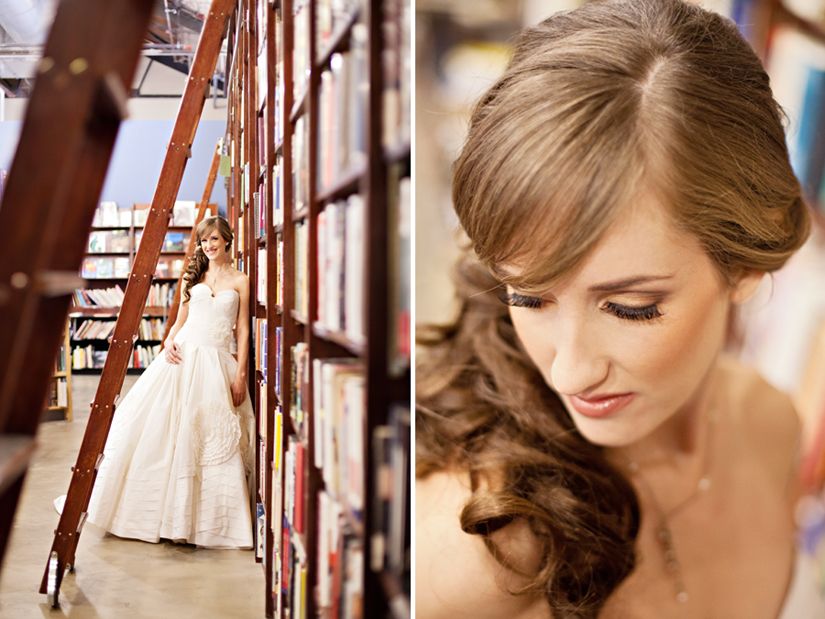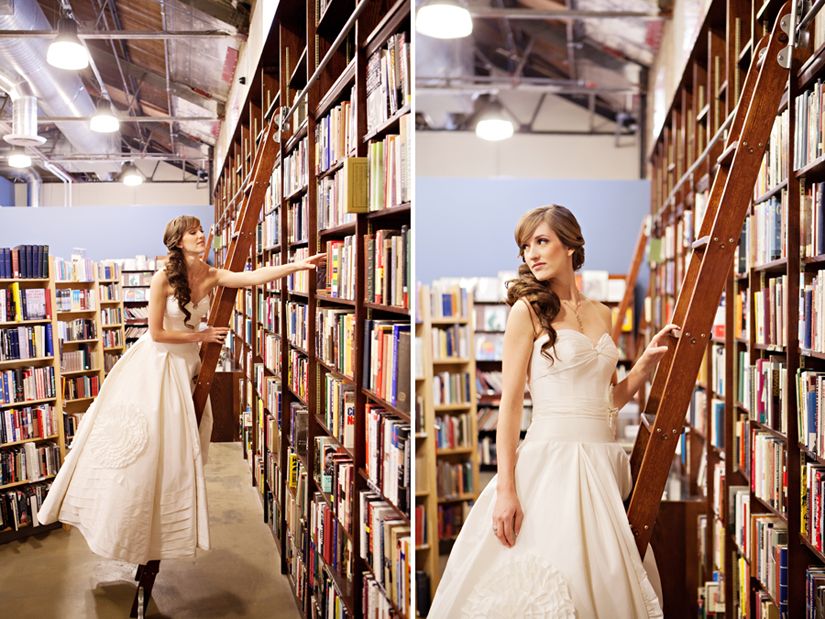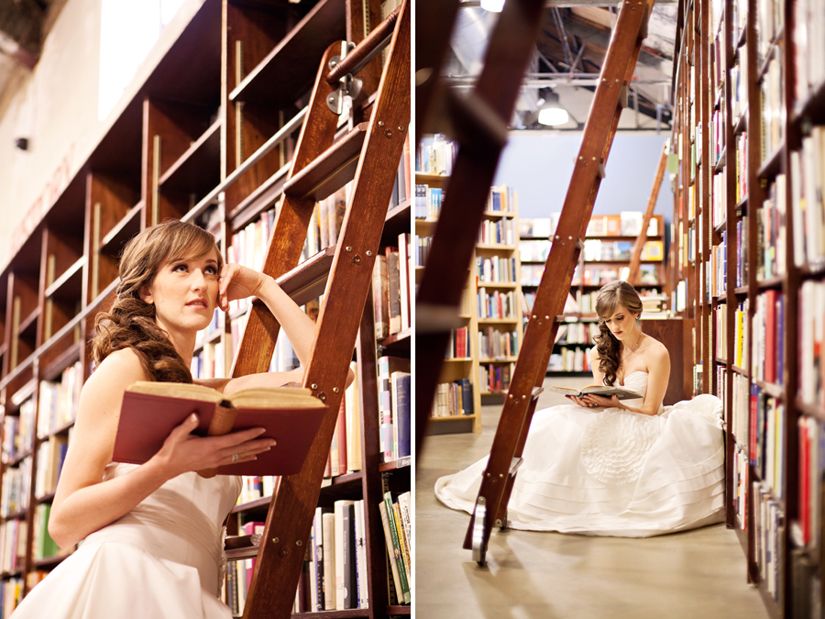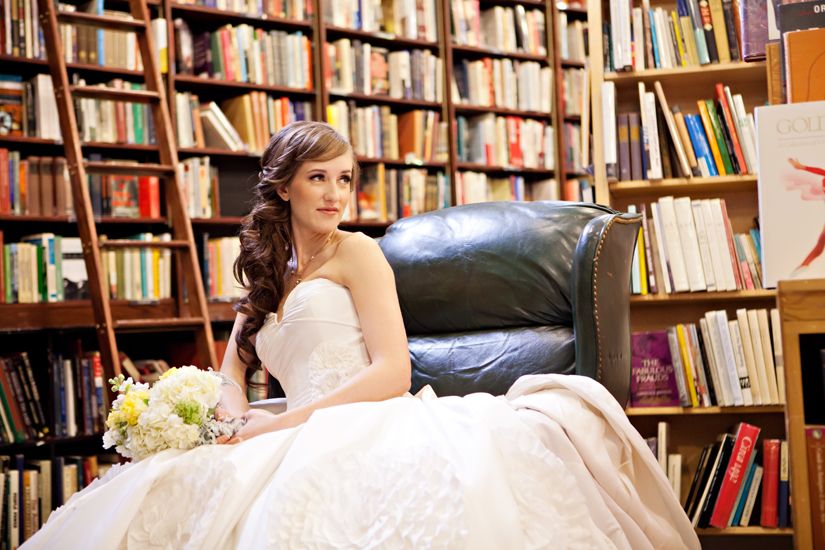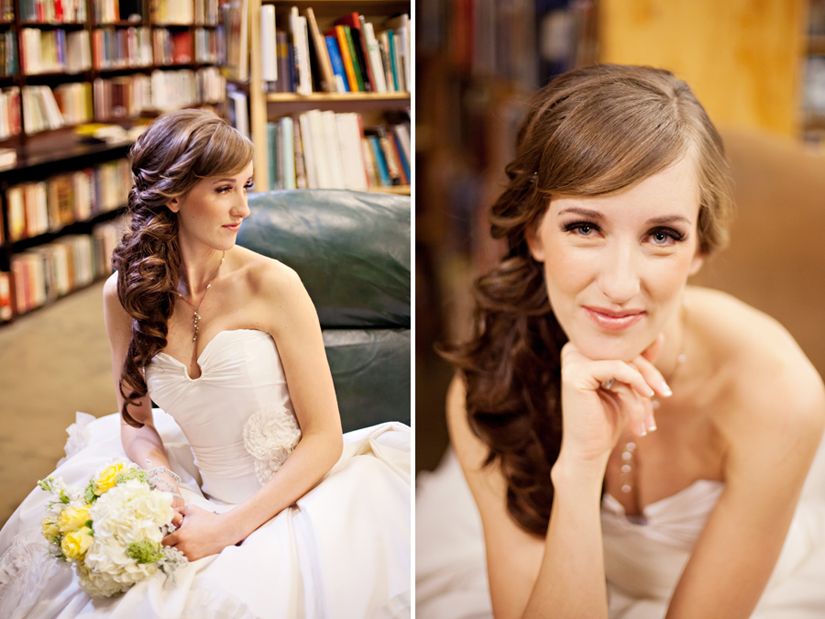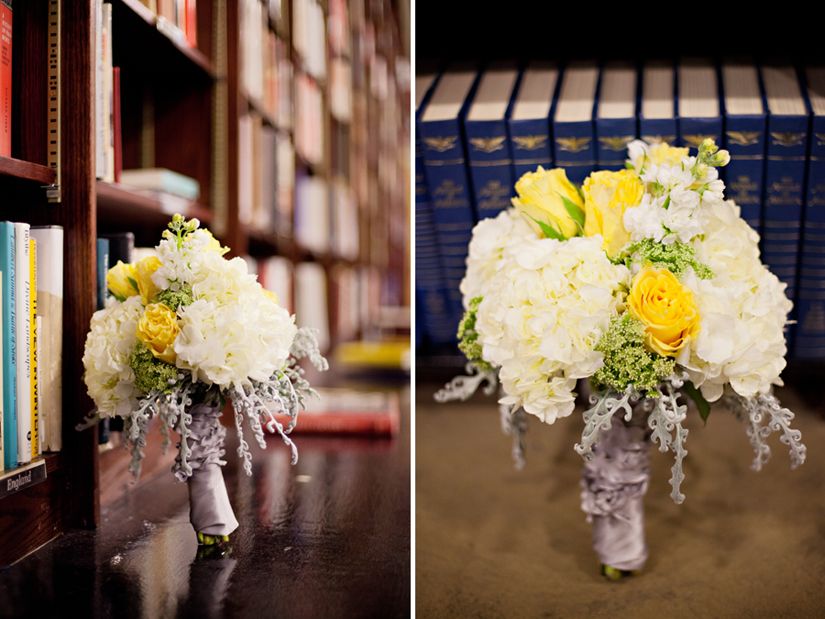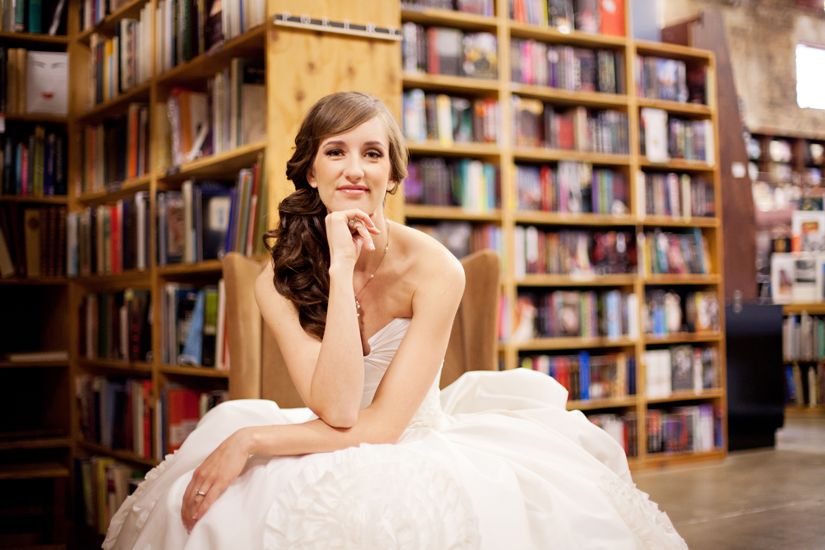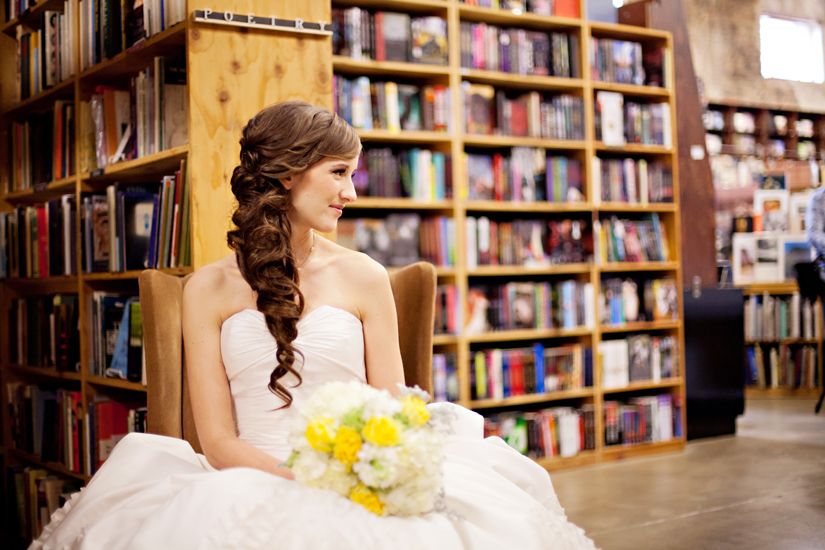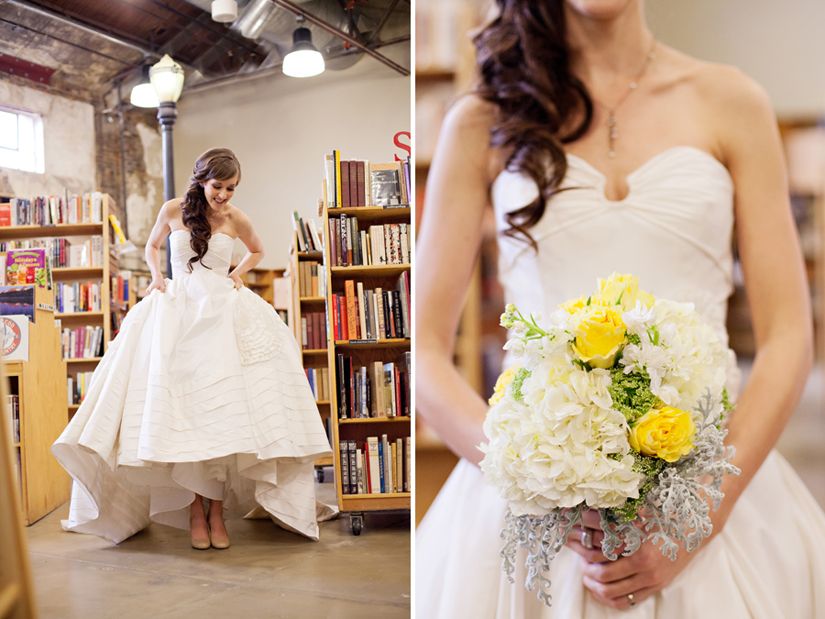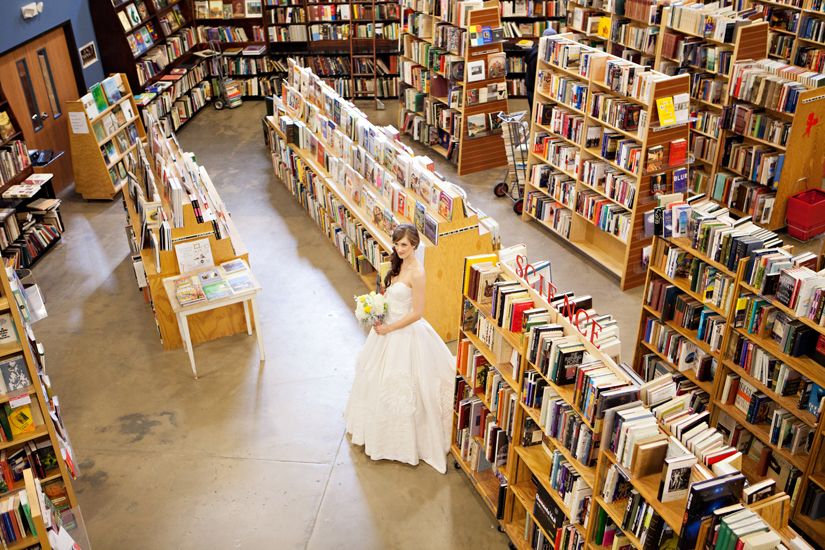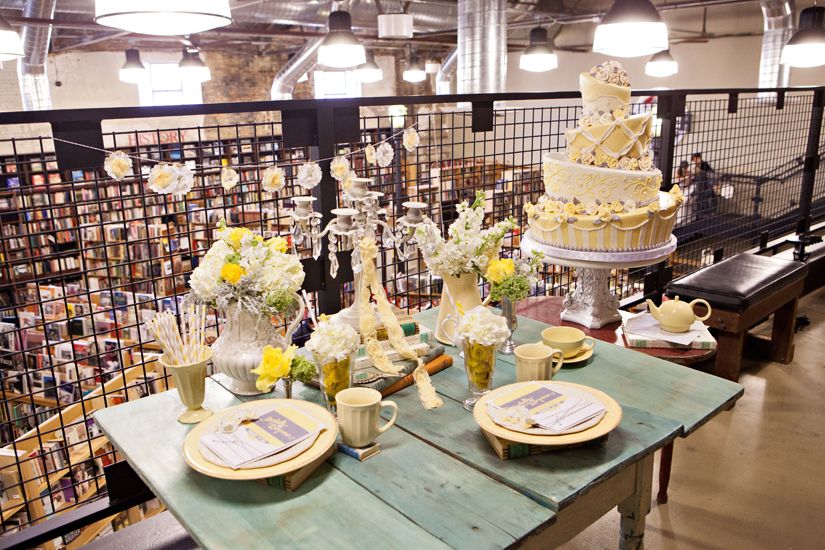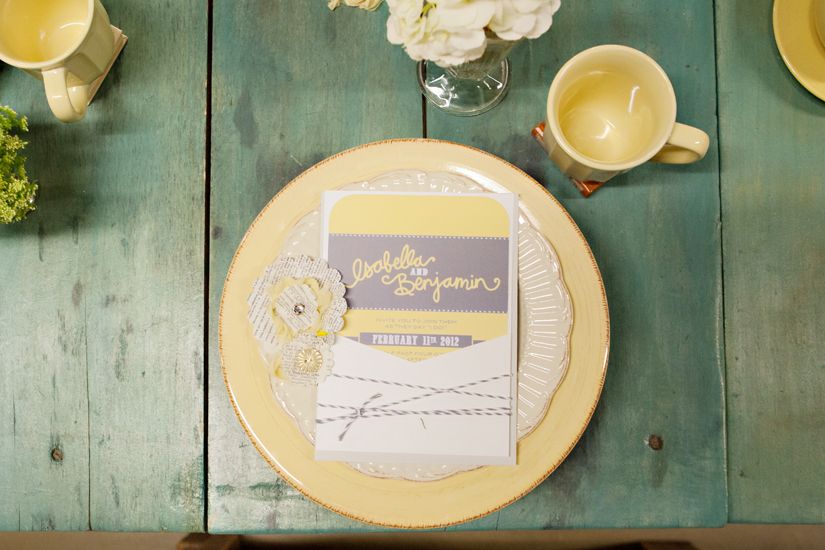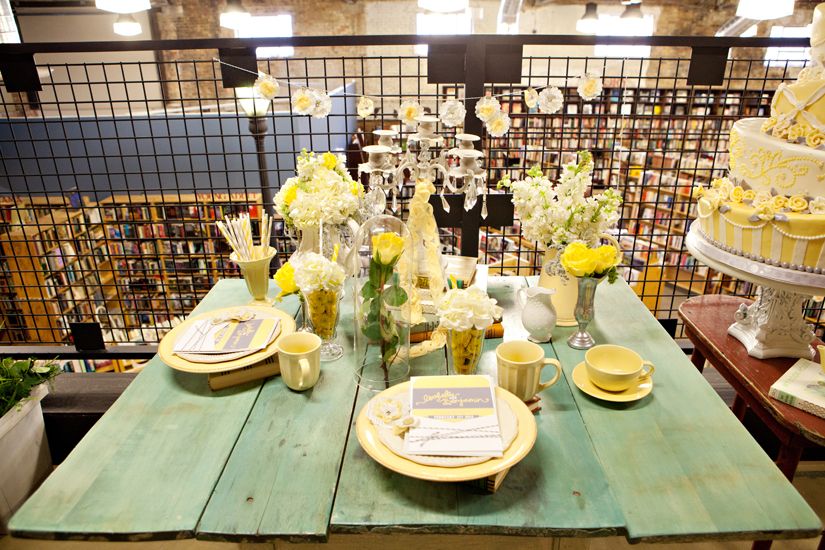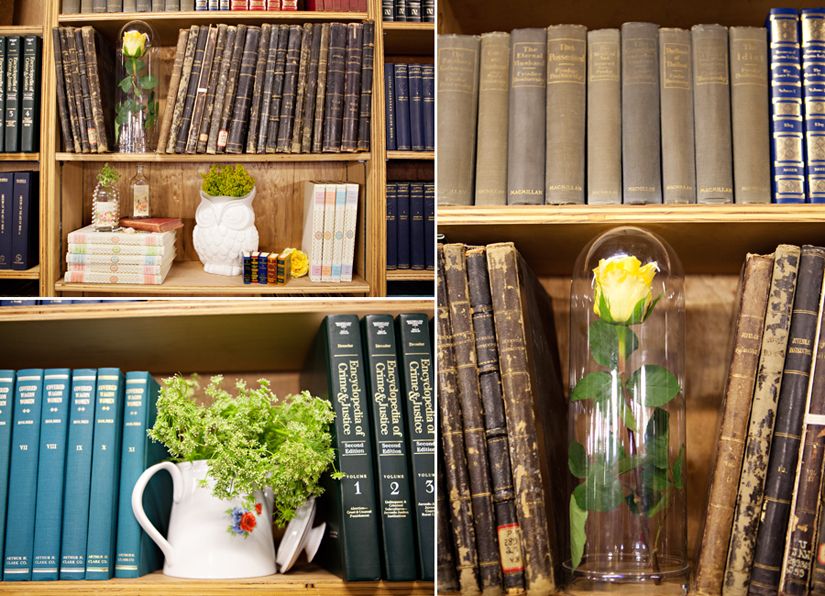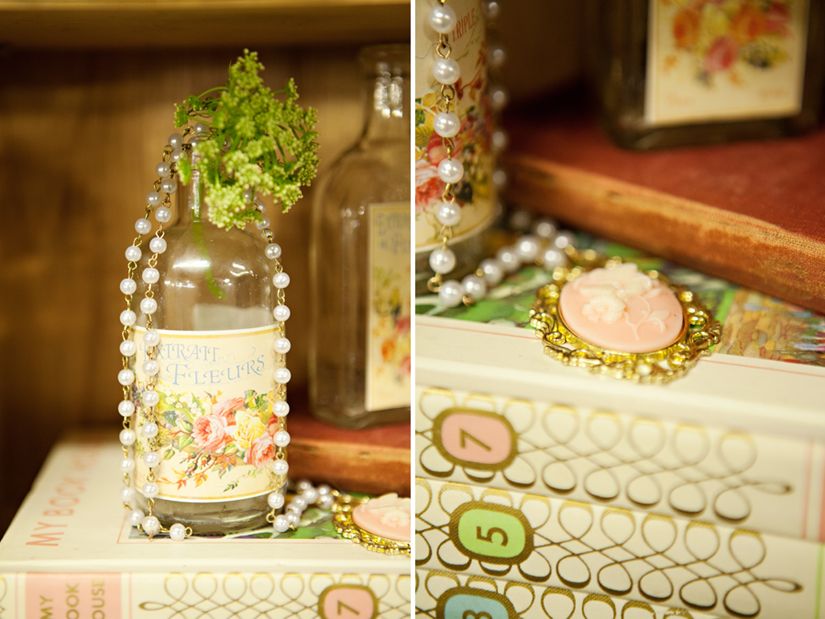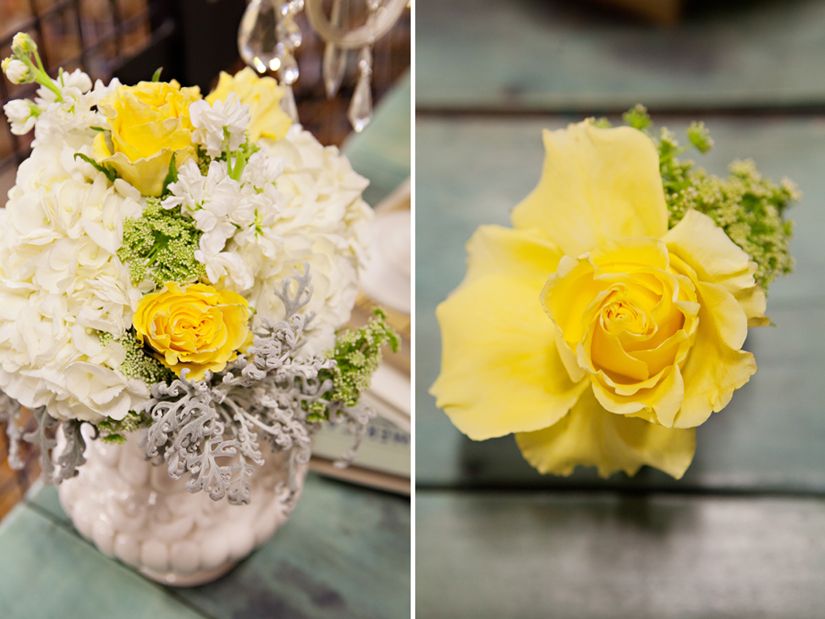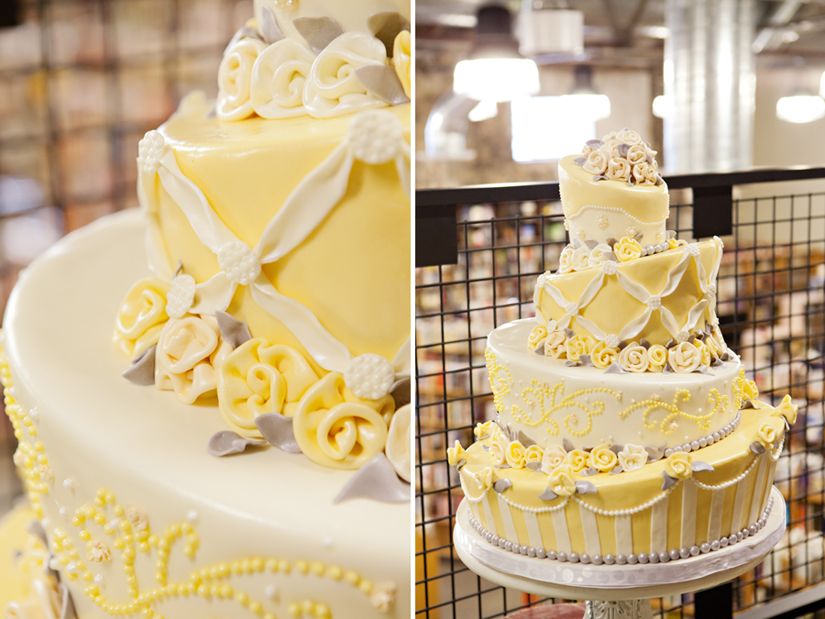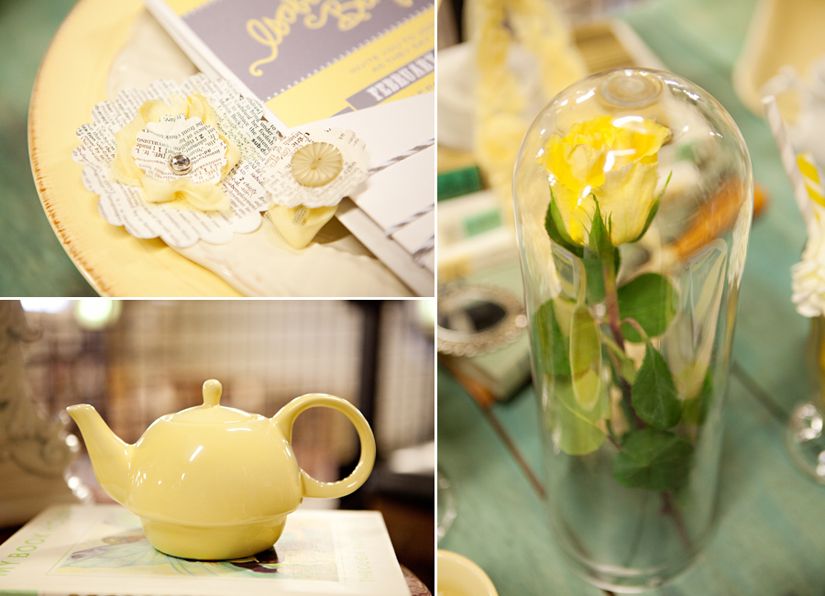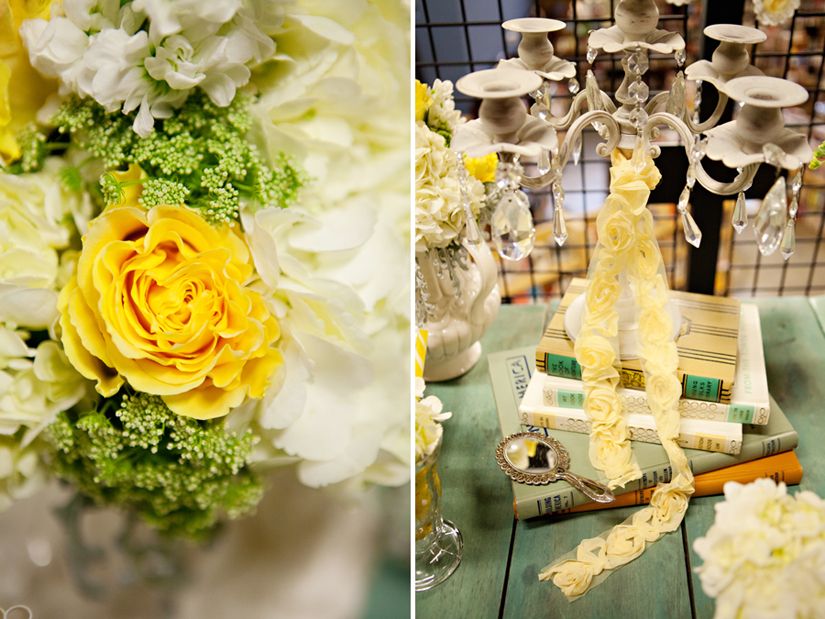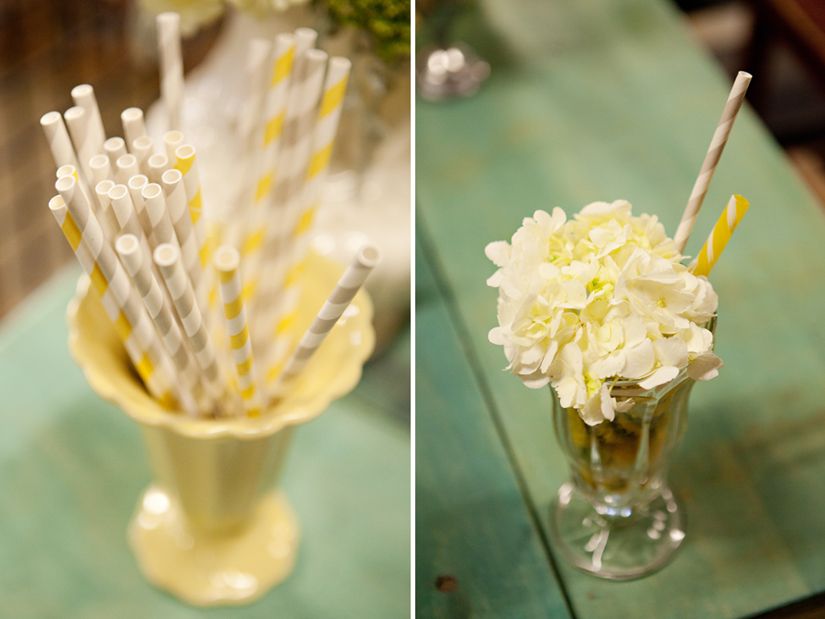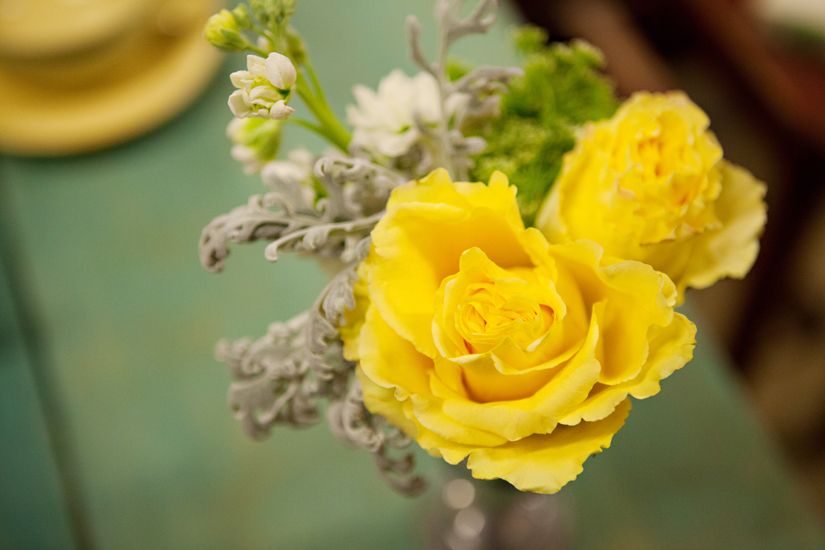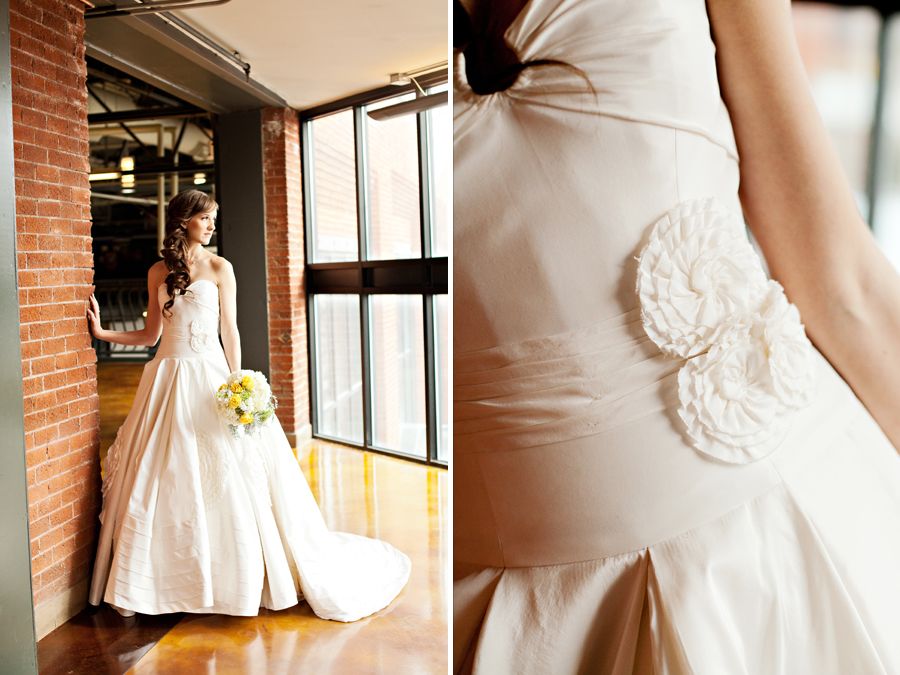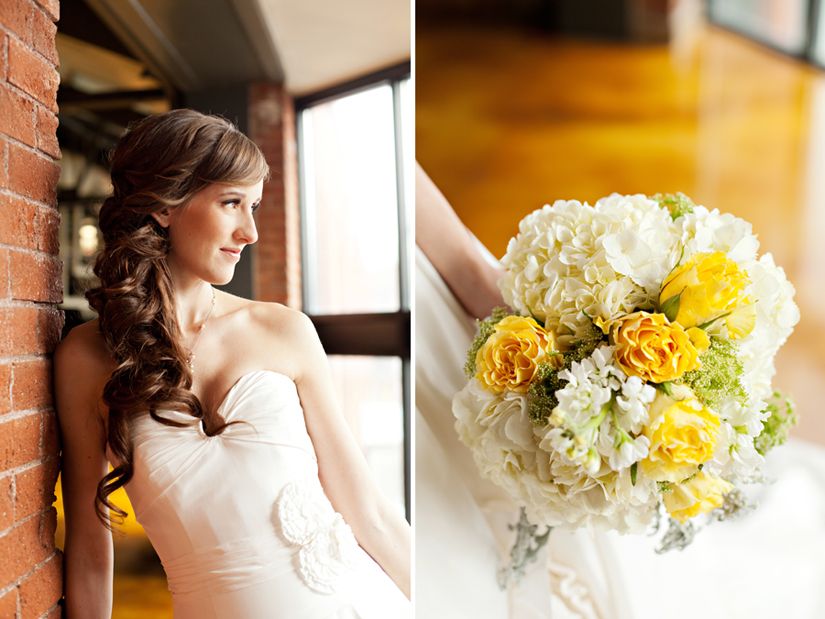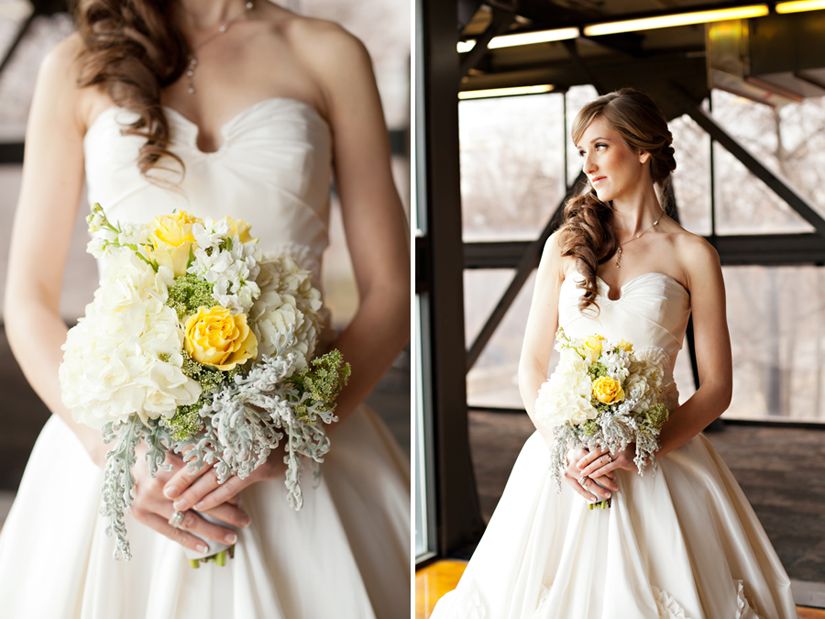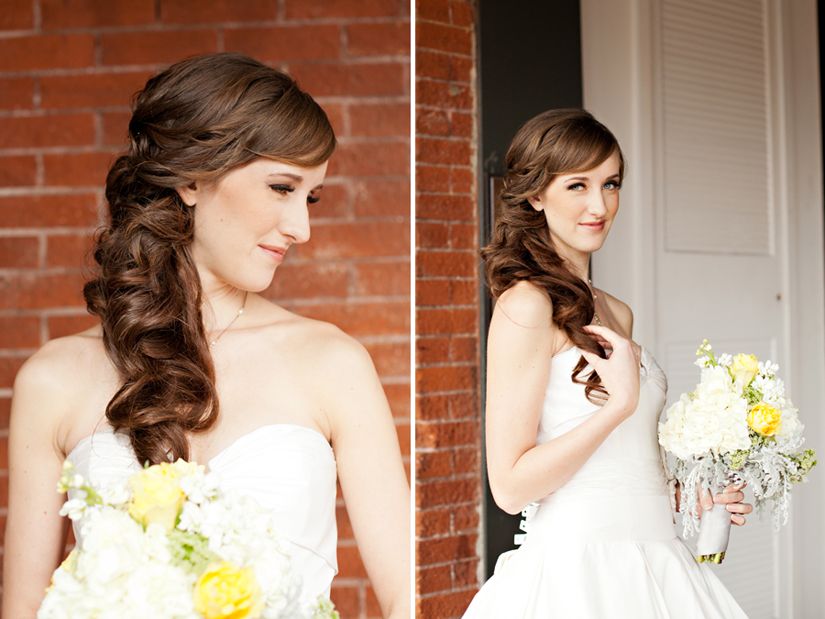 Here are a few of my favorite shots of Lindsey's: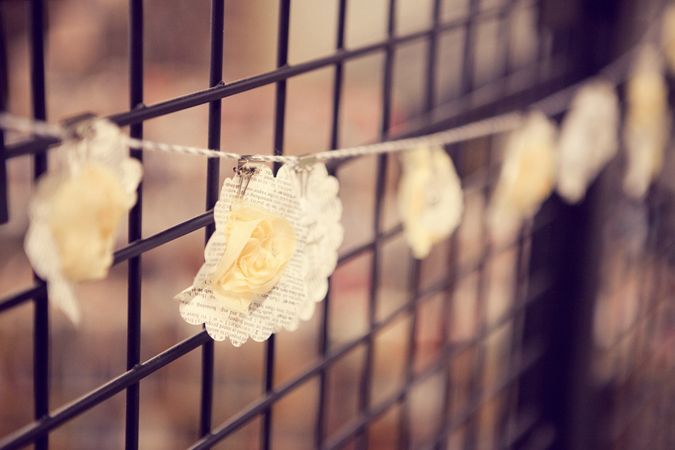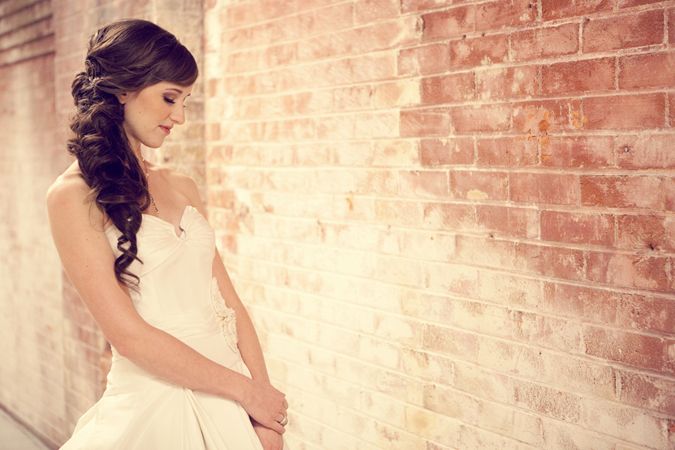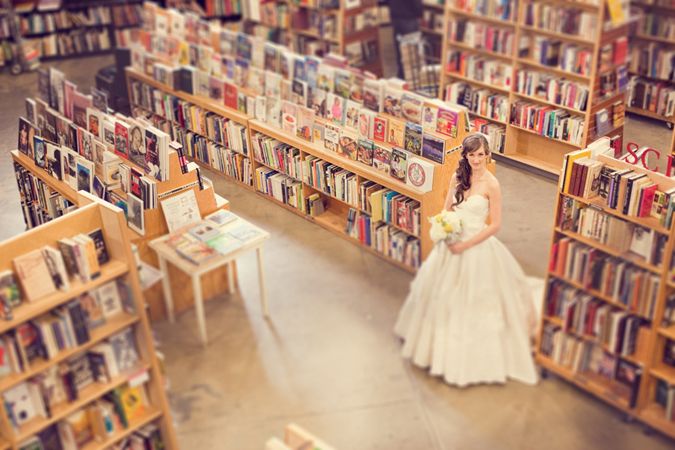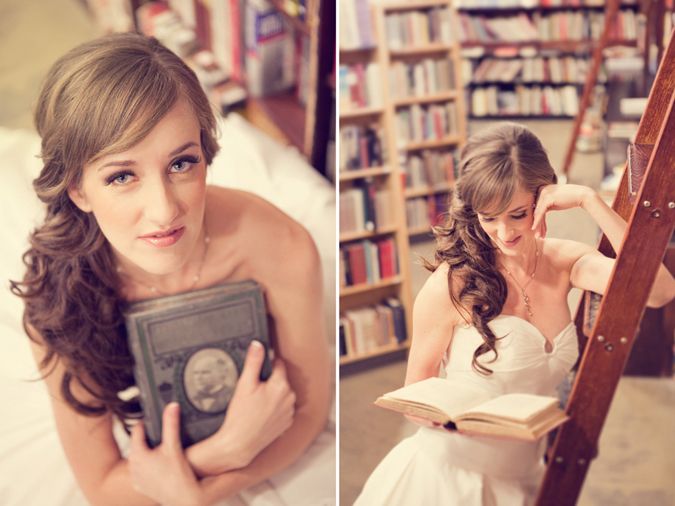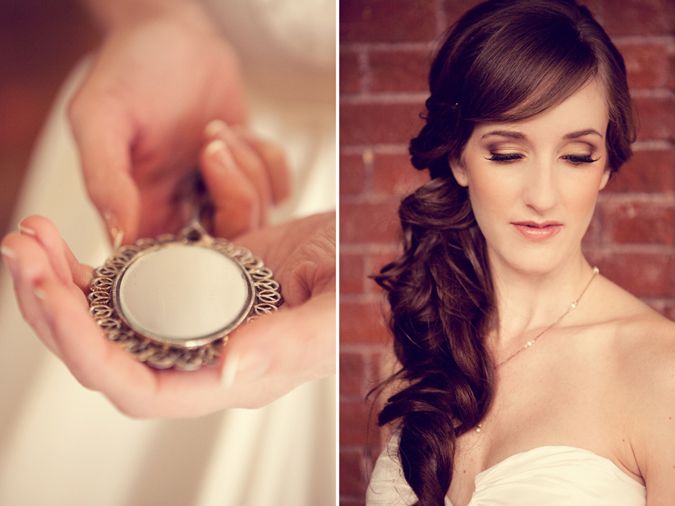 See more of Lindsey's
here
.
Kale's video: