Here is our third Disney Princess inspired bride!
This shoot reaffirmed my belief that all of the people I'm working with are beyond awesome.
They all had to carry so much stuff across the mud and snow to make this shoot happen.
(even when they had a dislocated elbow from the night before,*cough cough*
Erin
)
As always, don't forget to check out all of the vendors that helped with the shoot at the bottom as well as Kale's video!
I can't wait for our next princess!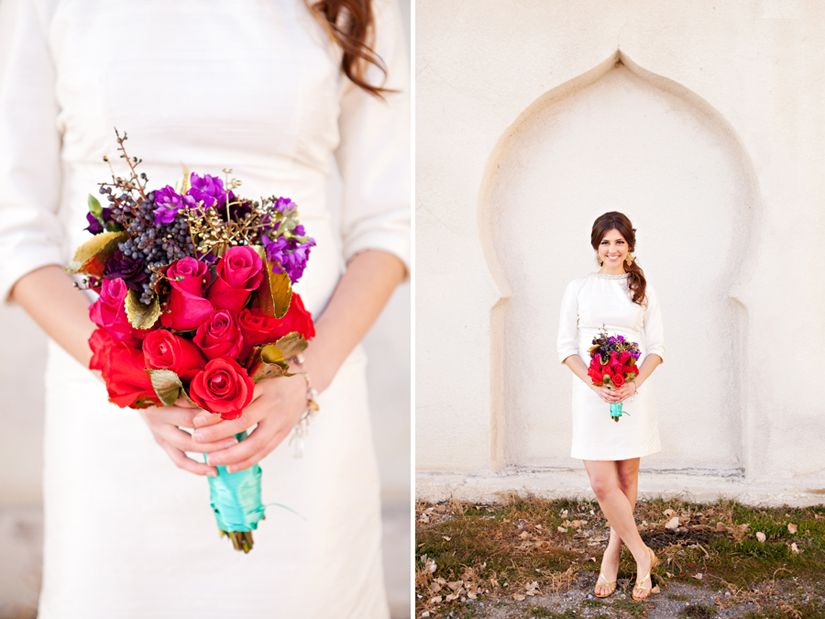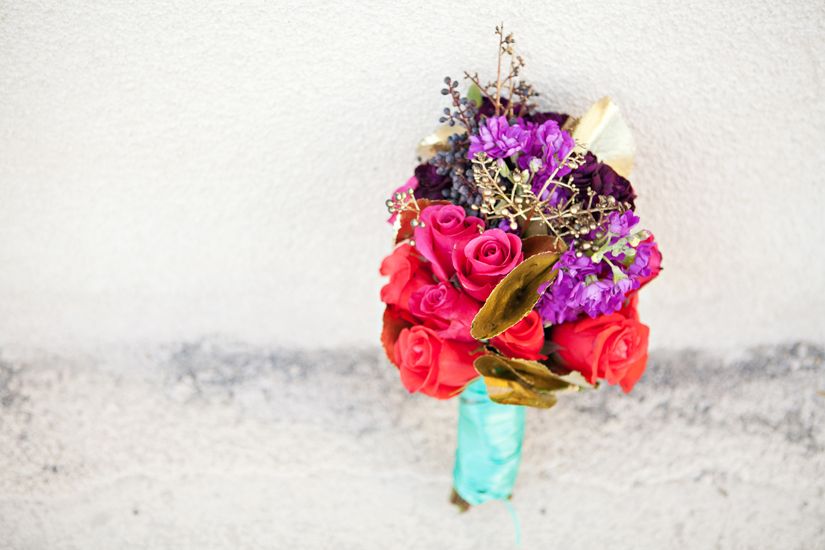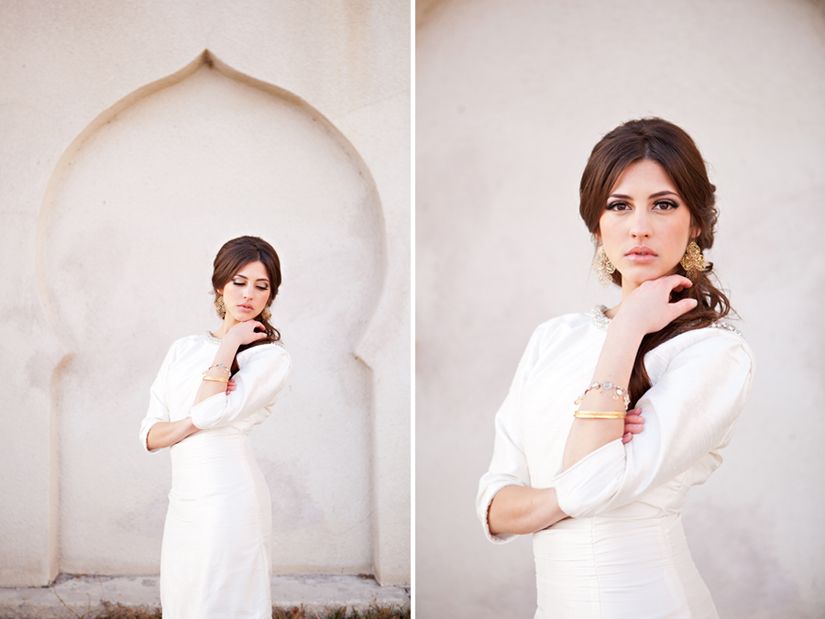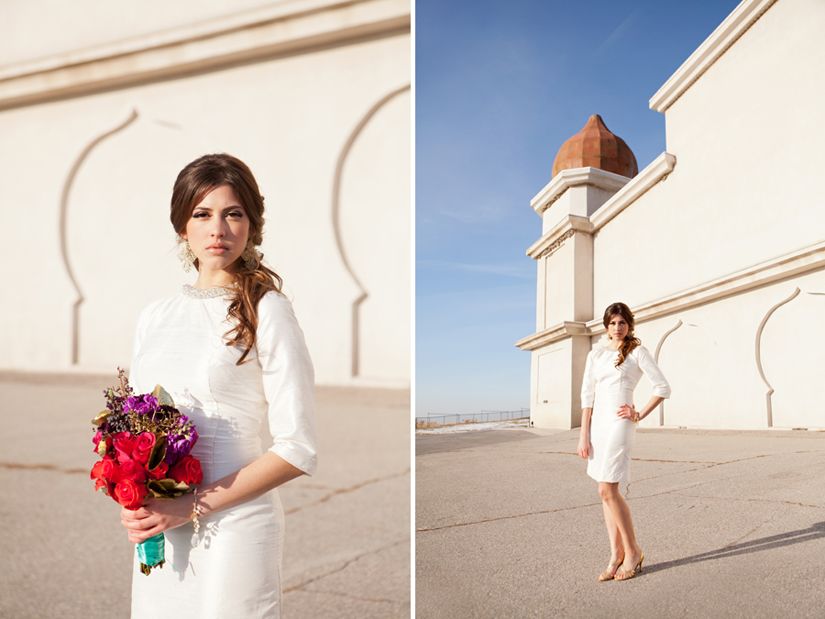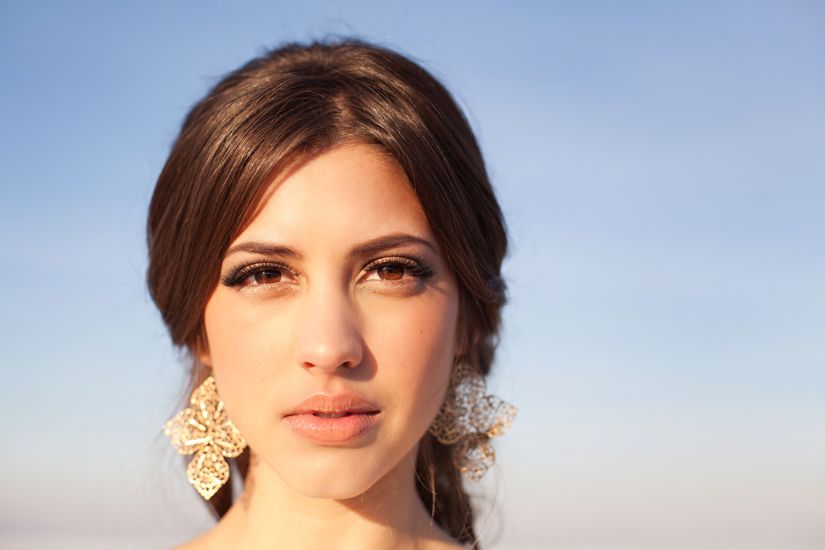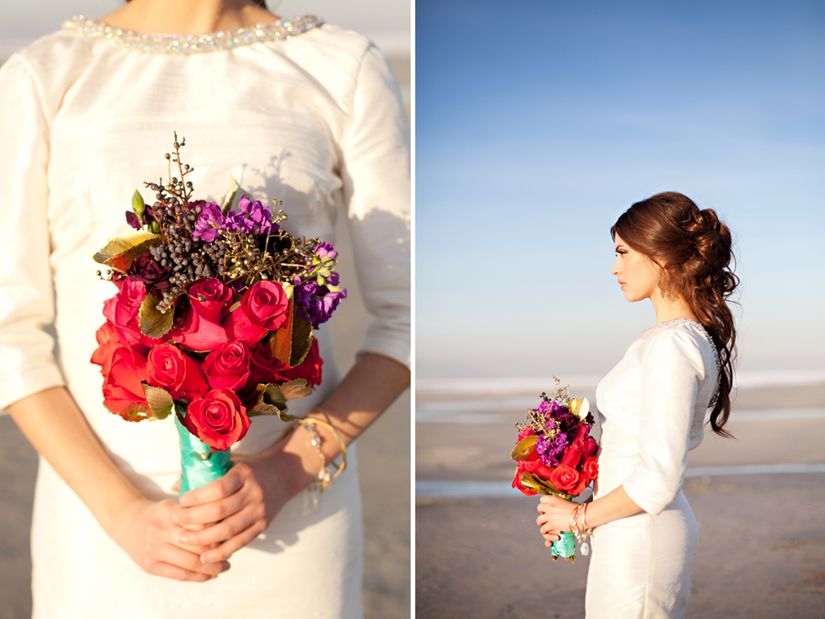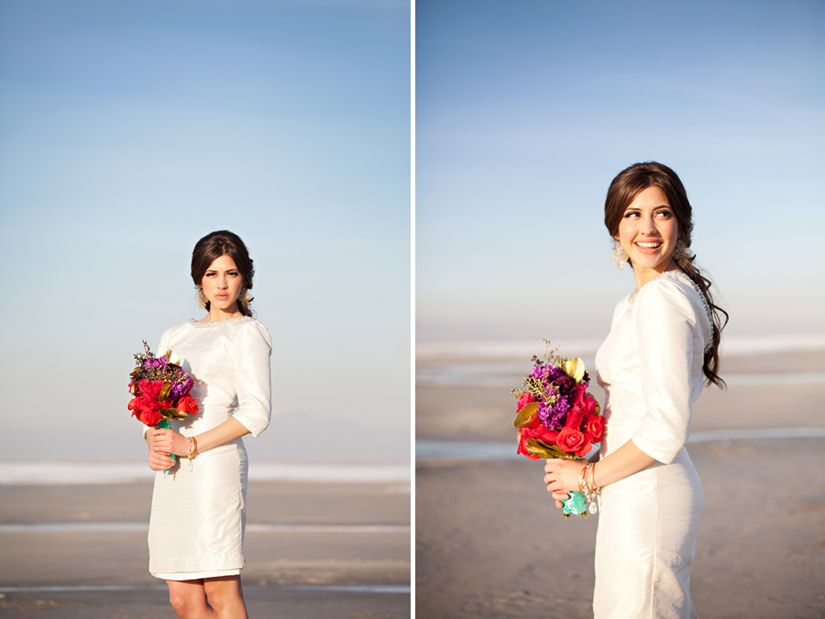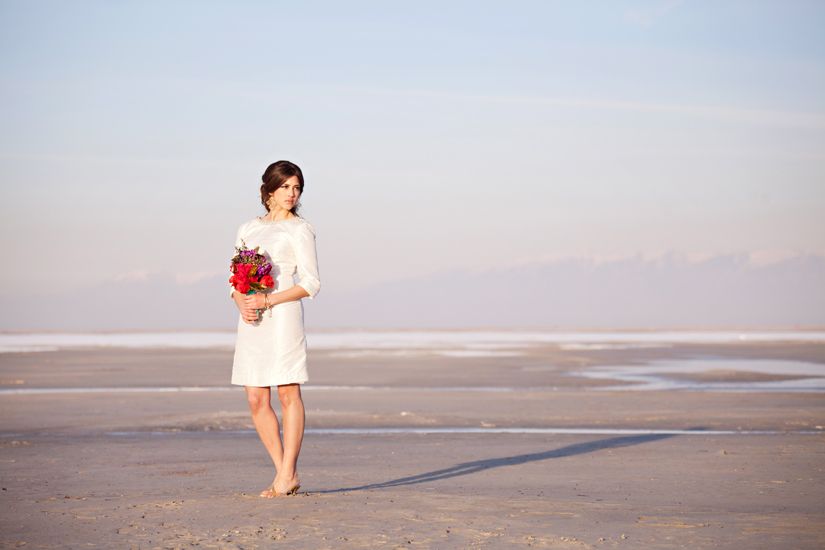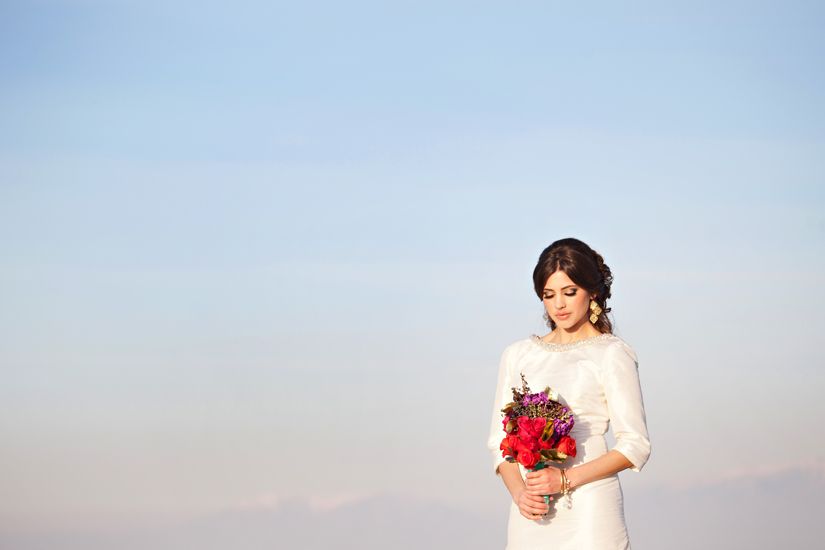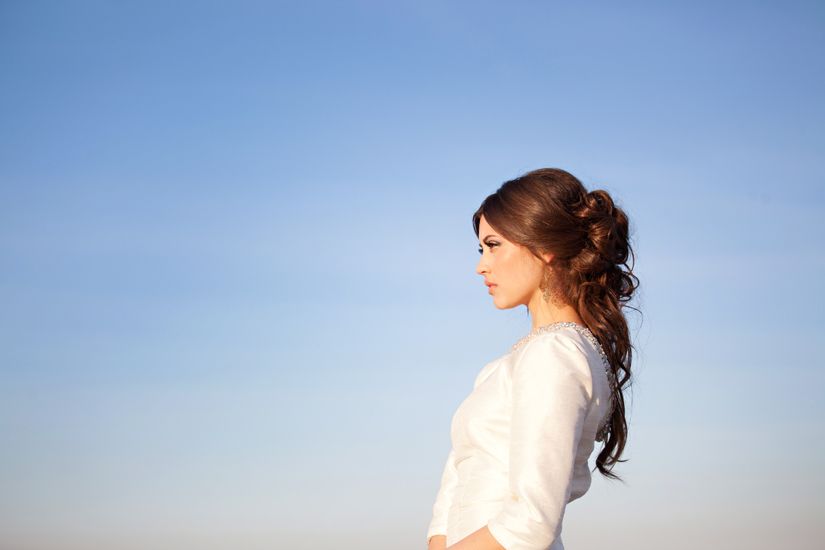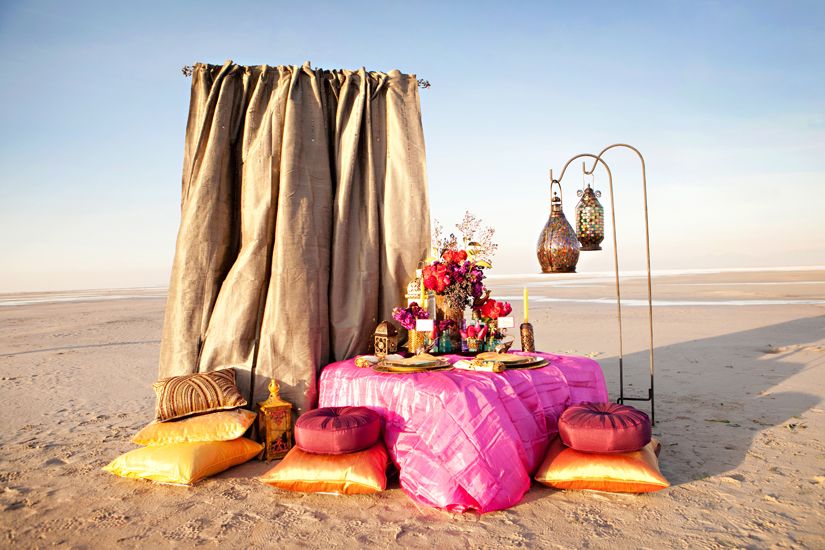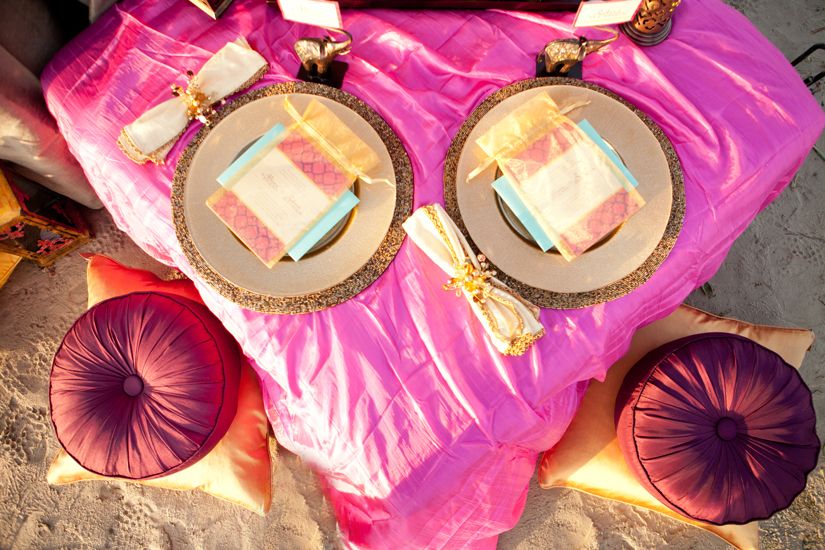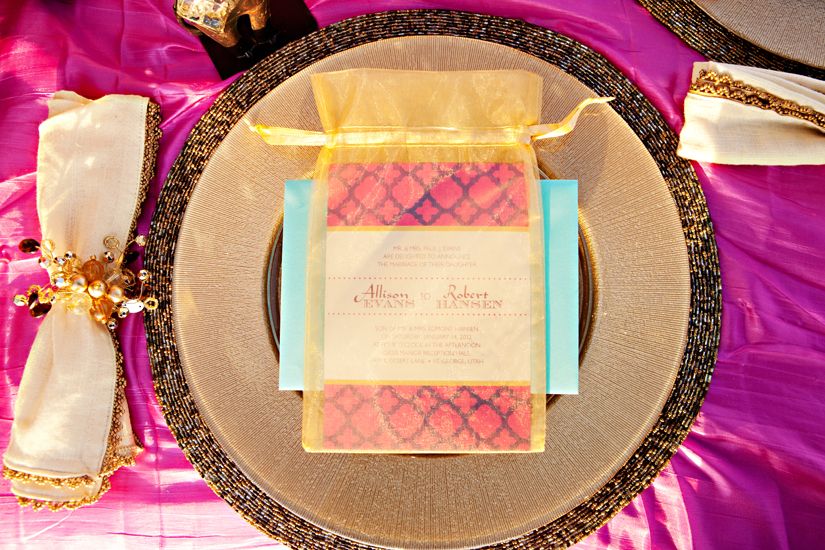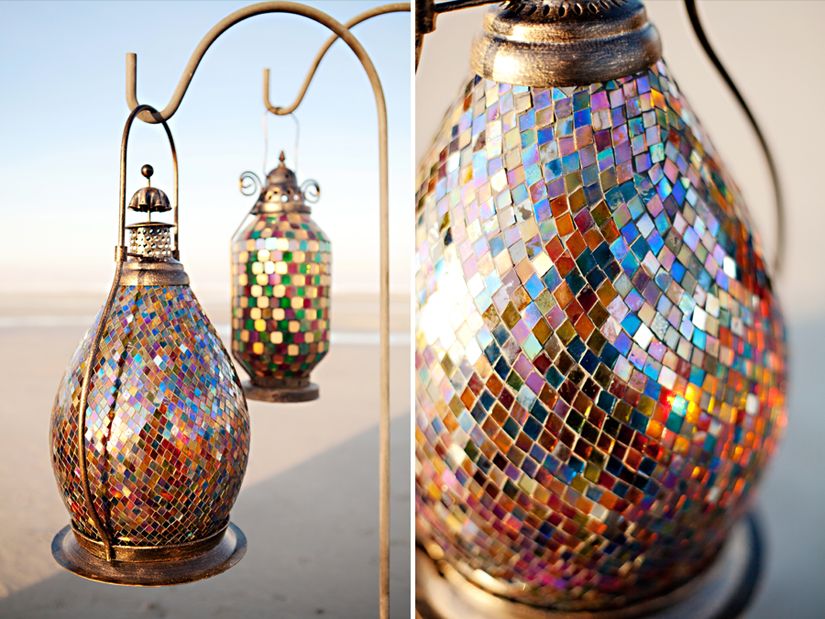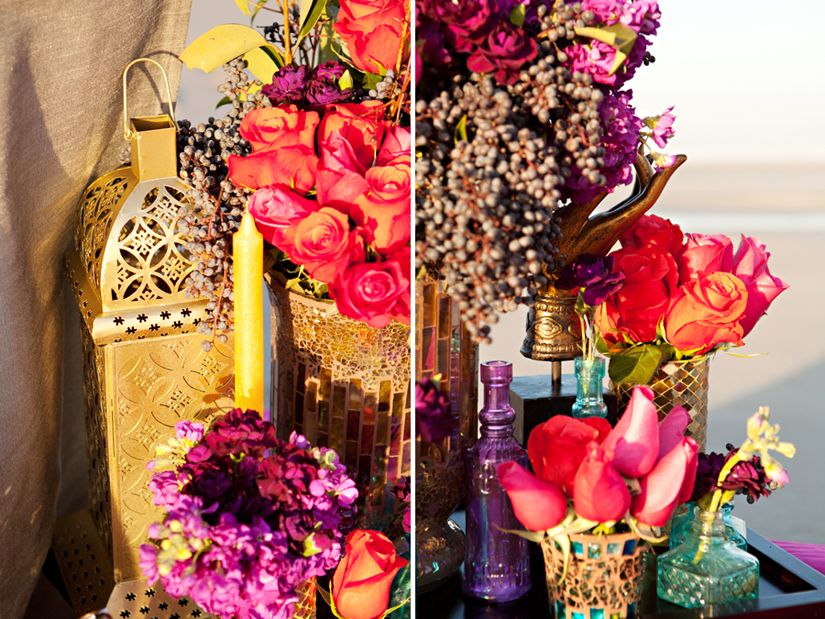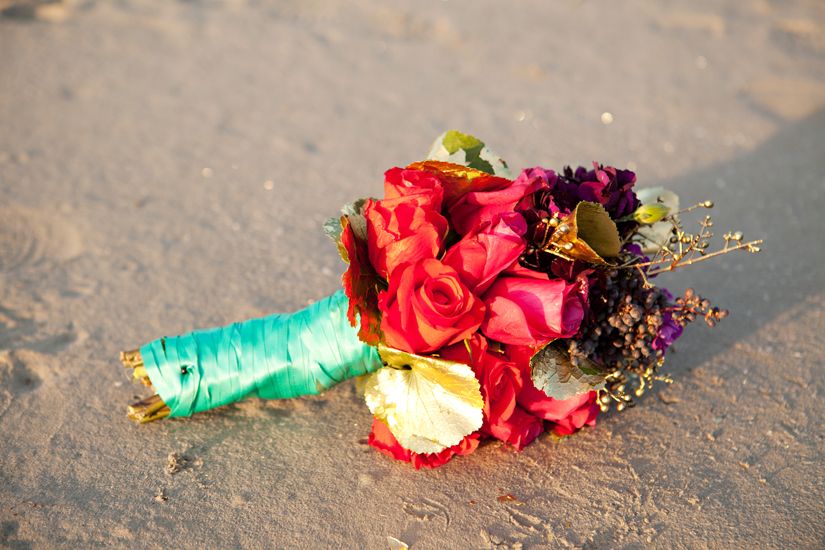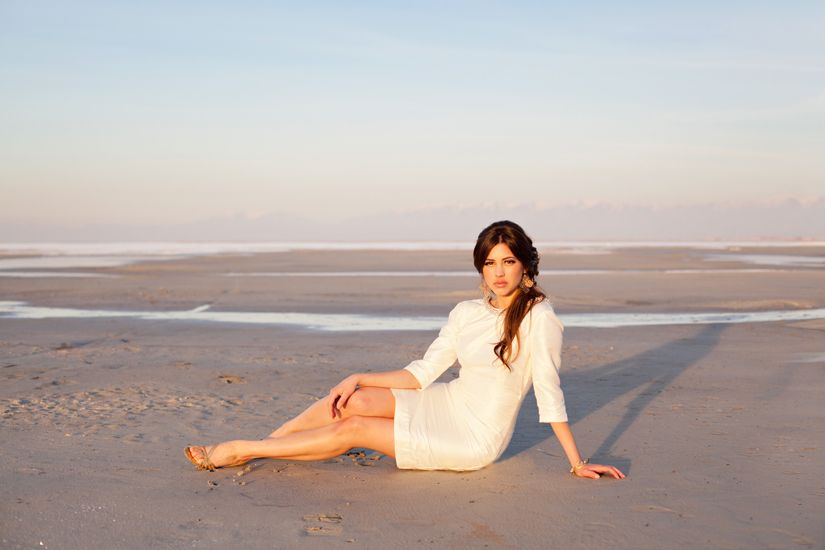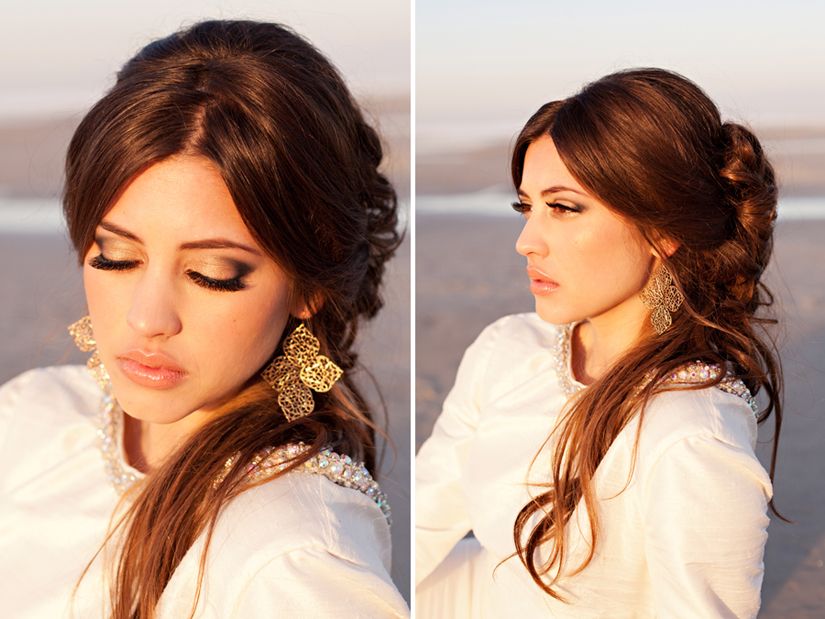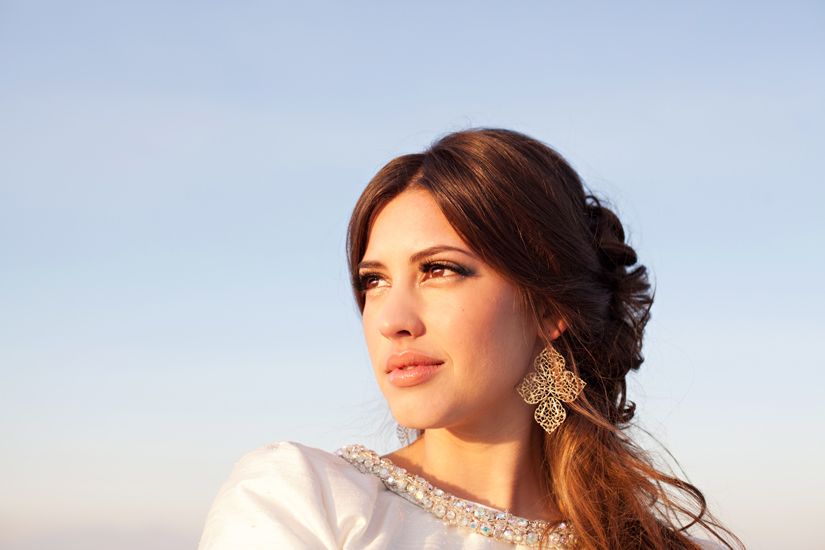 Behind the scenes!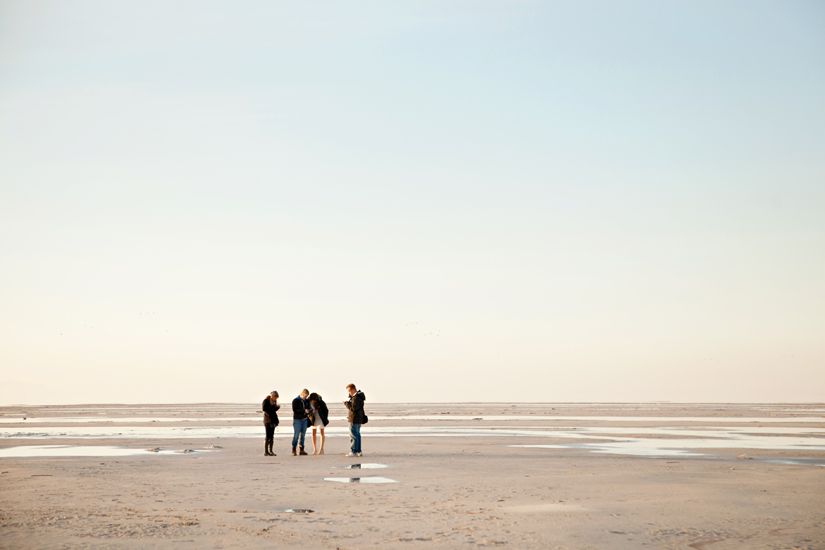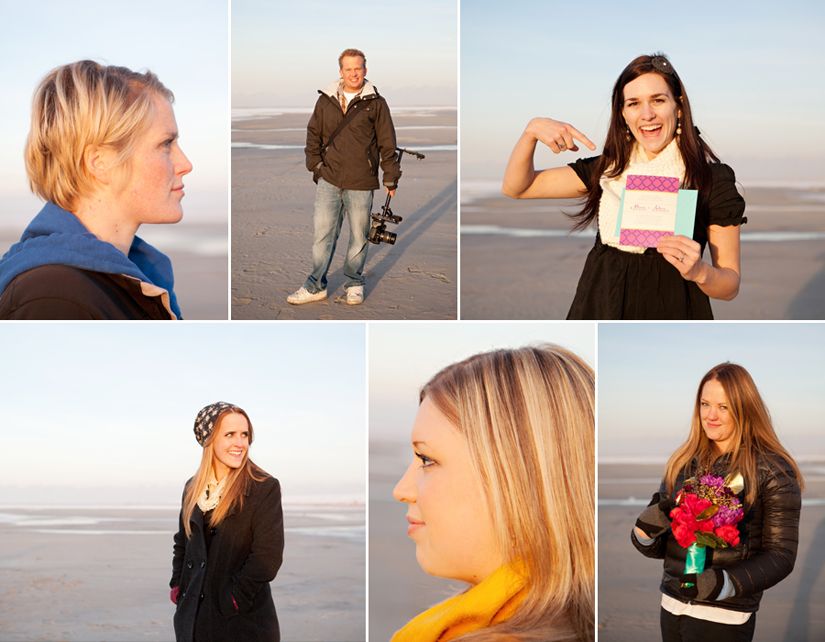 A few of my favorites from Lindsey: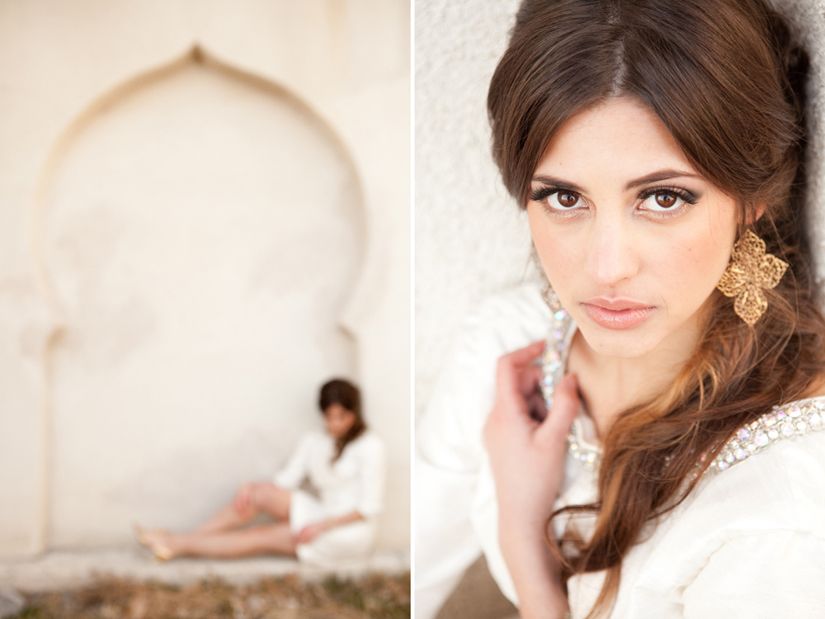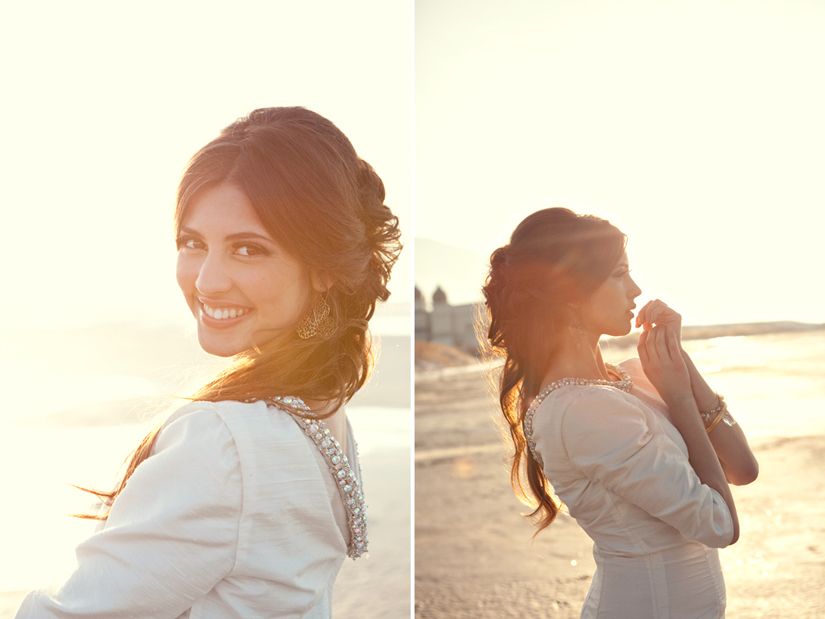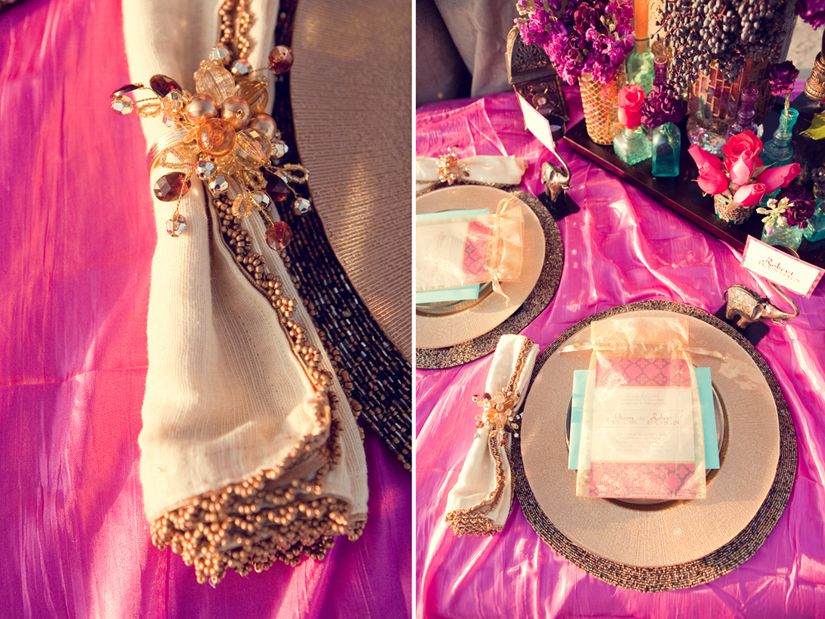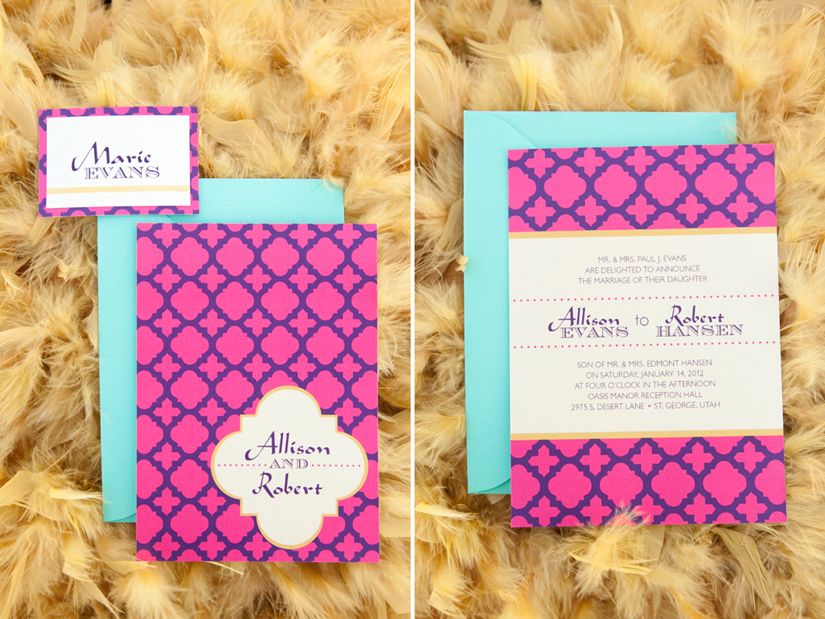 See the rest of Lindsey's shots
here
.
Kales video!