The Princess Inspiration Shoots are back! We had to take a small summer break.
Trying to find a day that works for 8 wedding vendors is close to impossible during wedding season.
We were so excited to get started up again and Tiana was the perfect choice for our sixth princess.
We really wanted to draw inspiration from the rich colors of the south- purple and green.
Thank you for all the nice comments and support! We love hearing from people that are fans of these shoots.
Here are links to all the other Princess shoots in case you missed them:
I hope you are excited for our upcoming princesses! These are the ones you still have to look forward to:
Rapunzel, Sleeping Beauty, Ariel, and Mulan!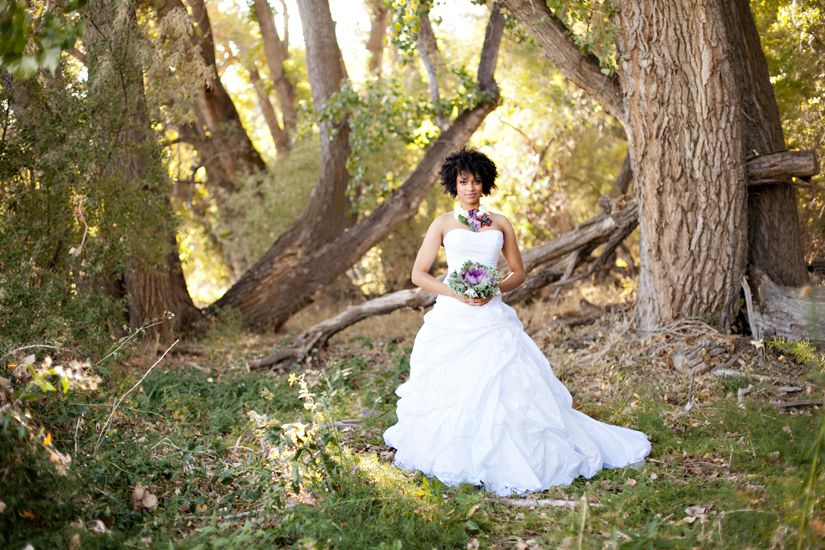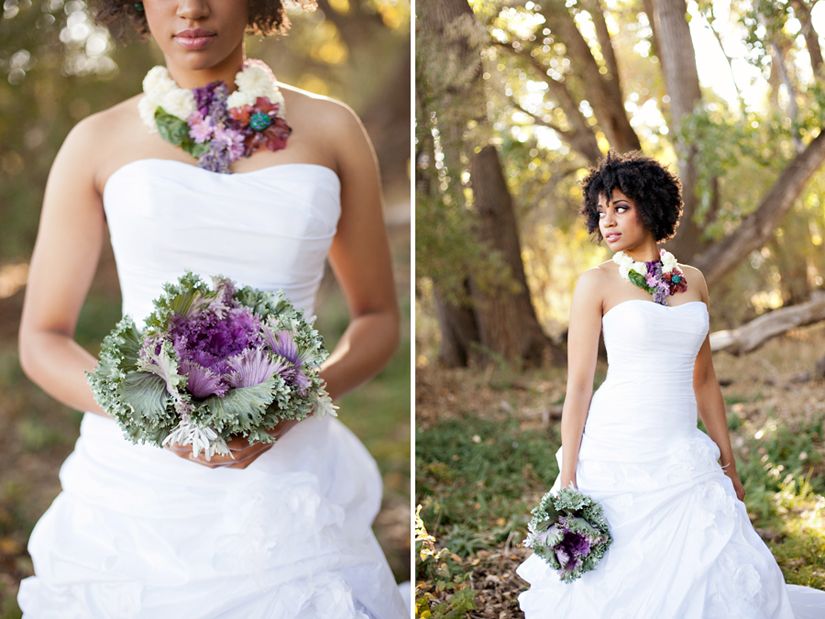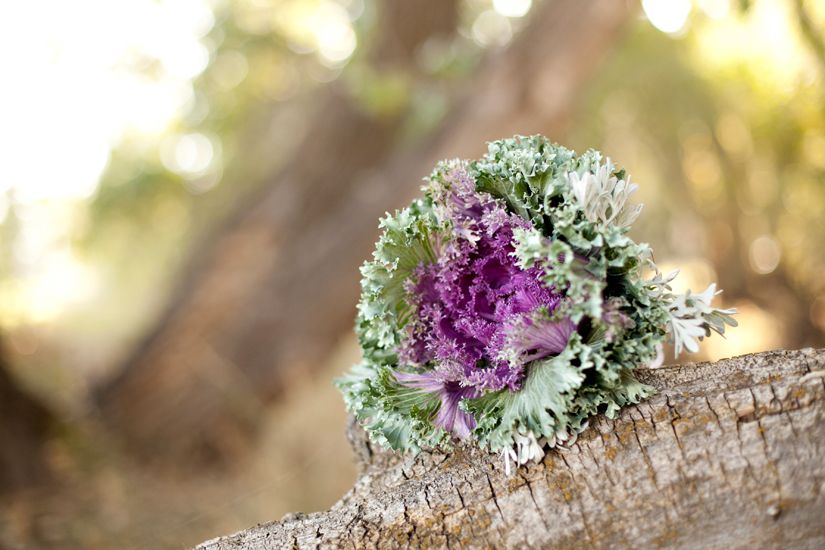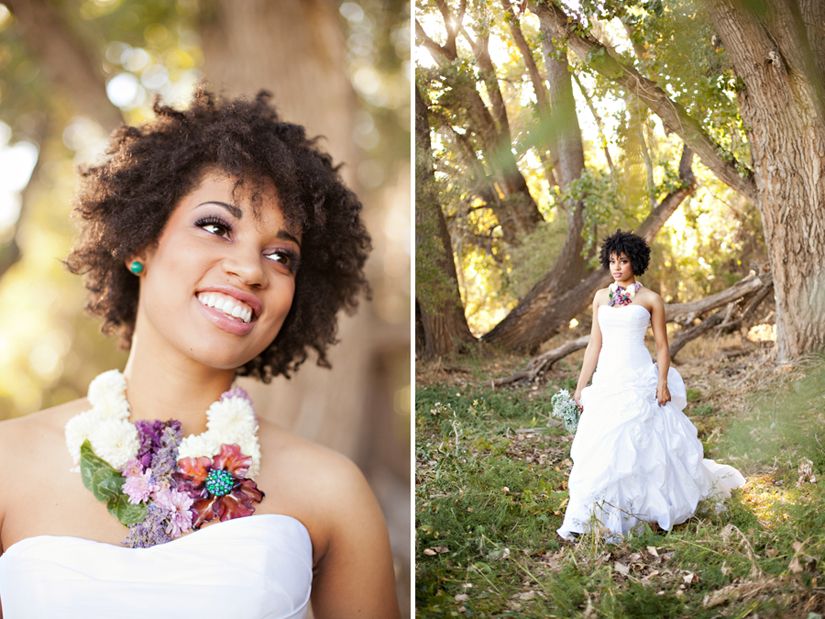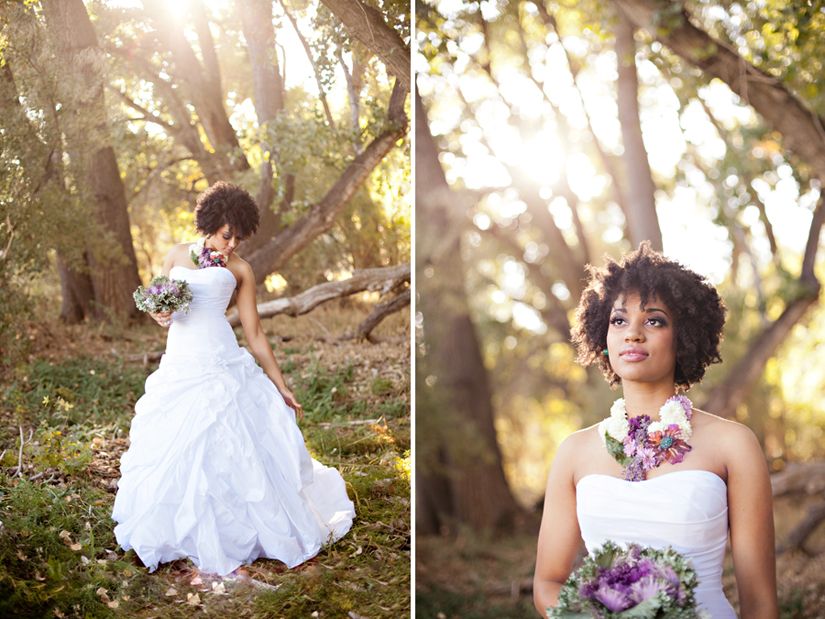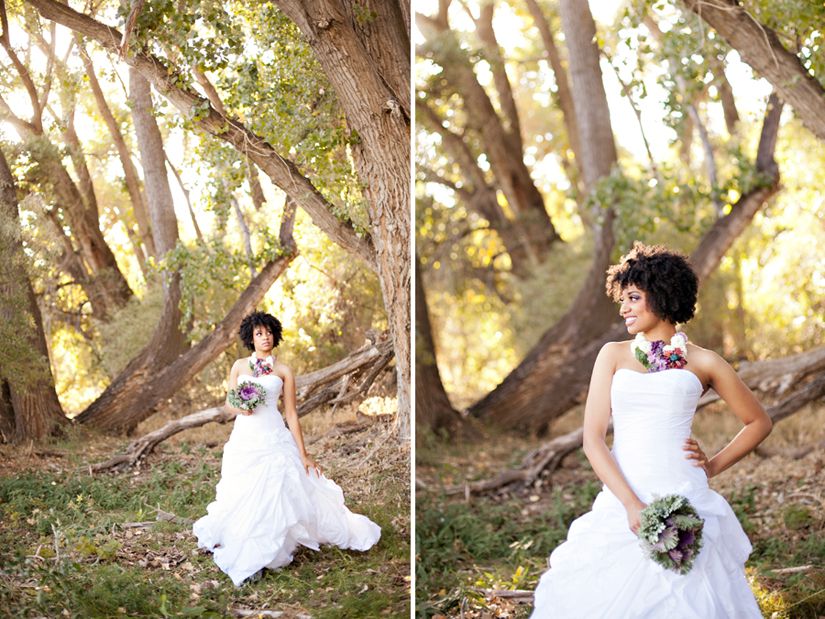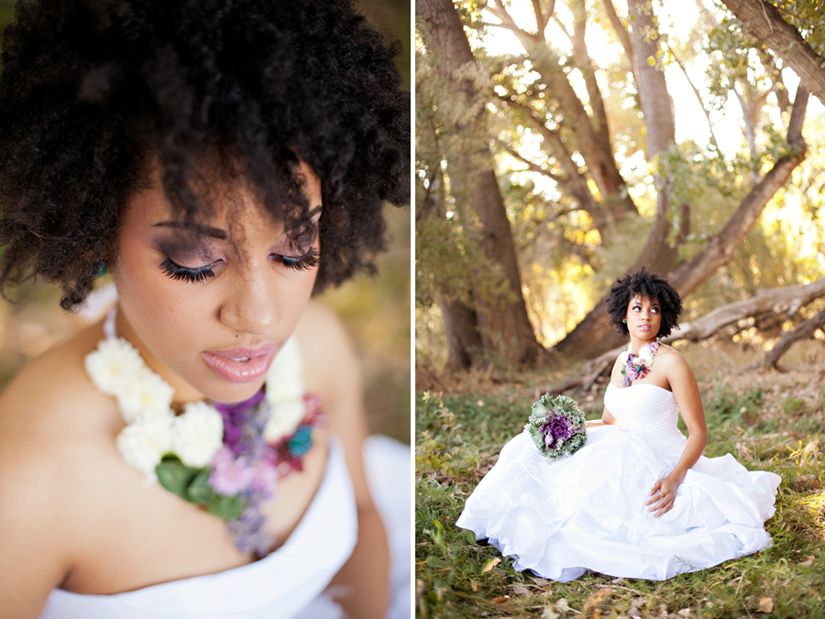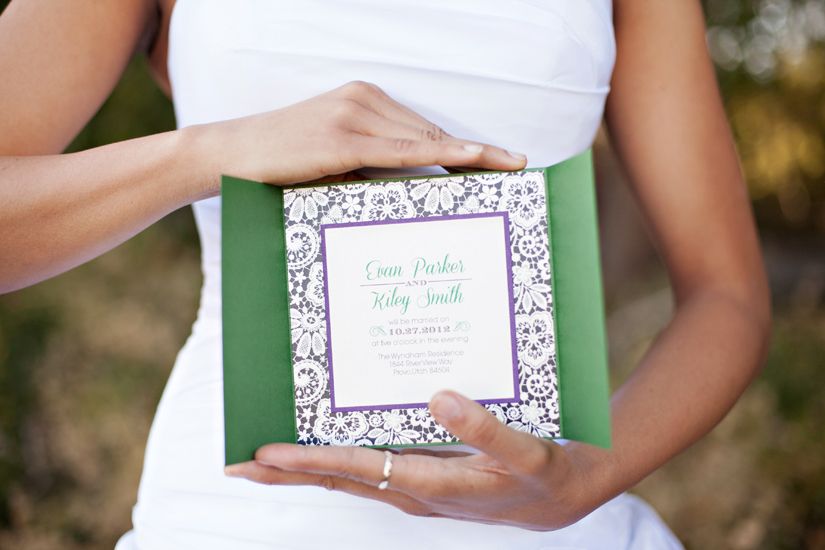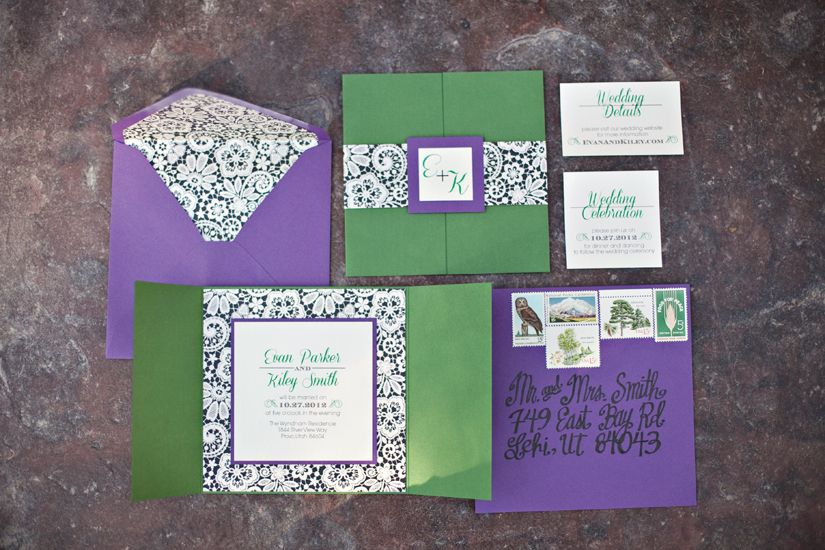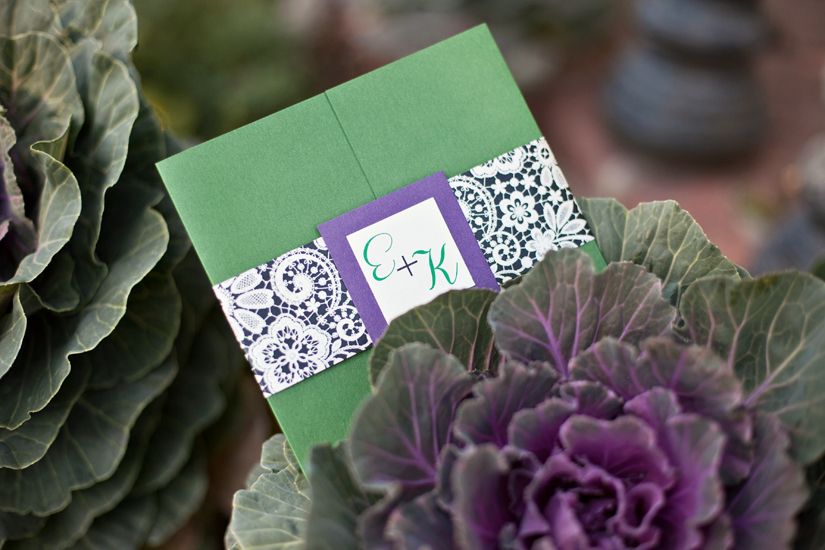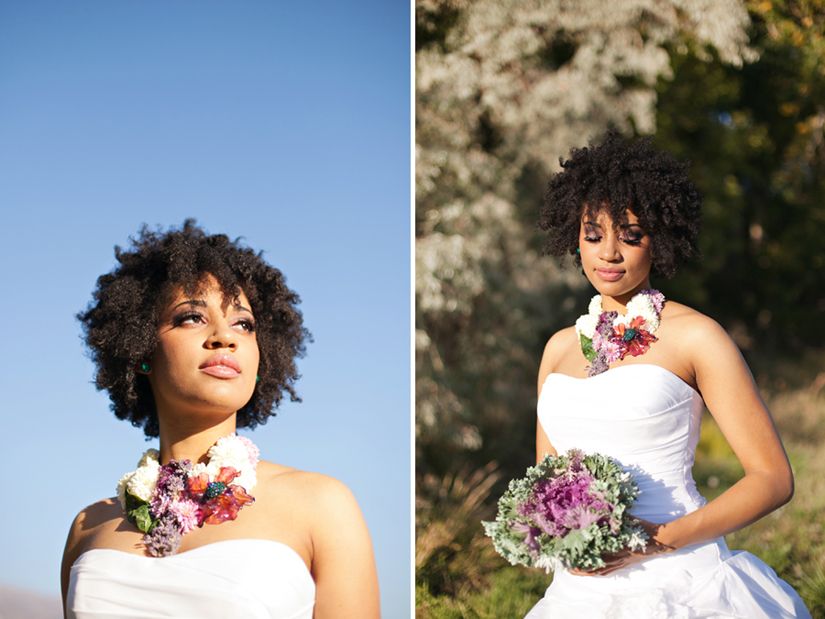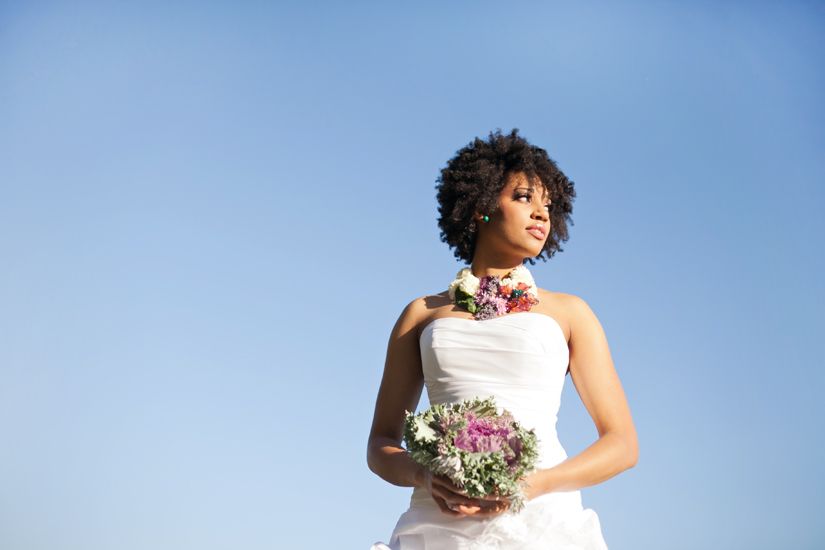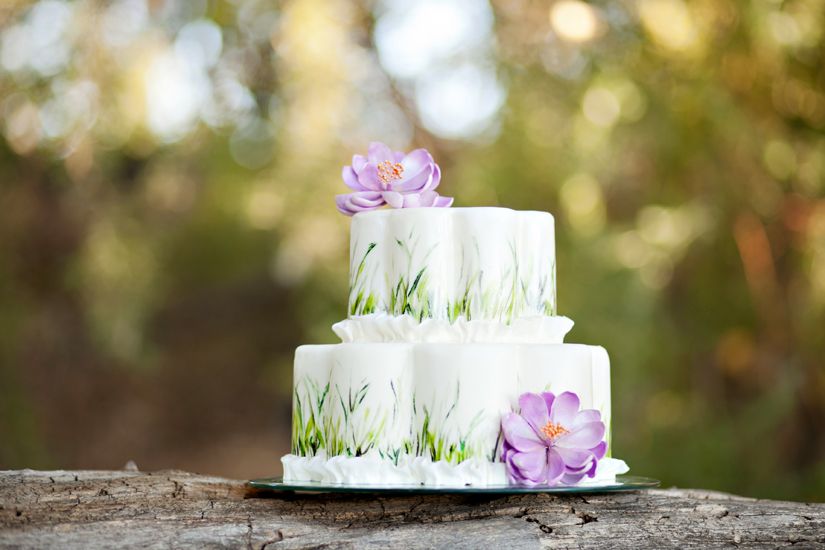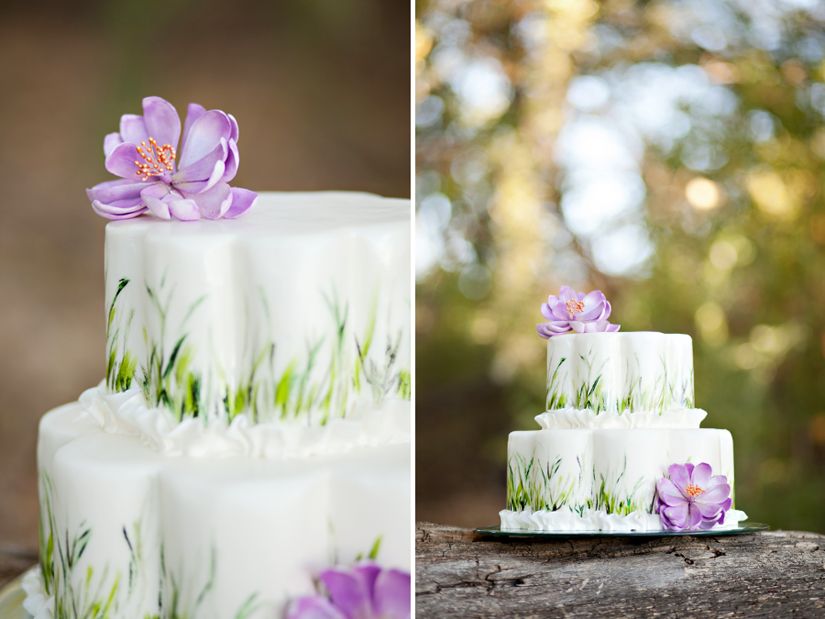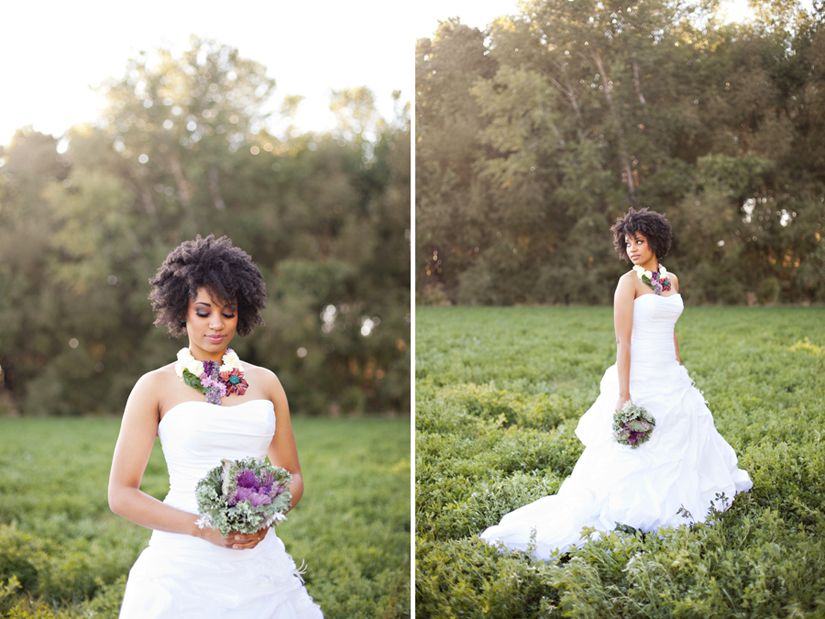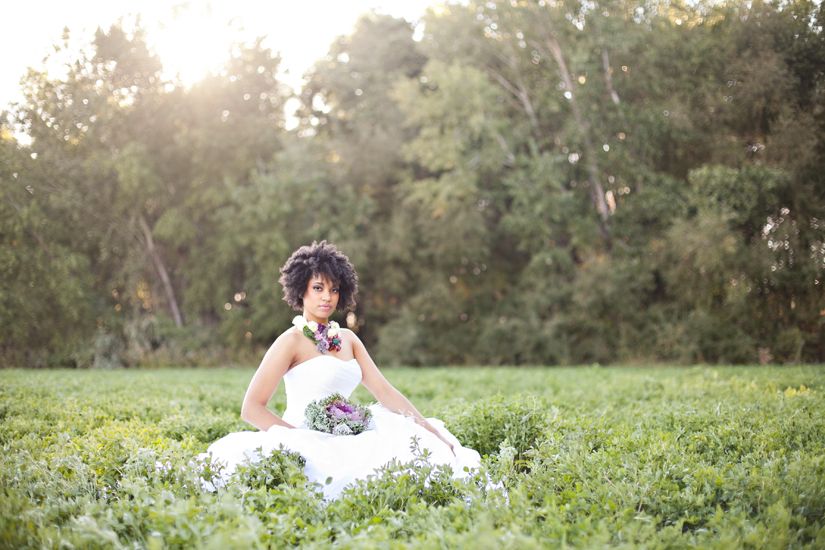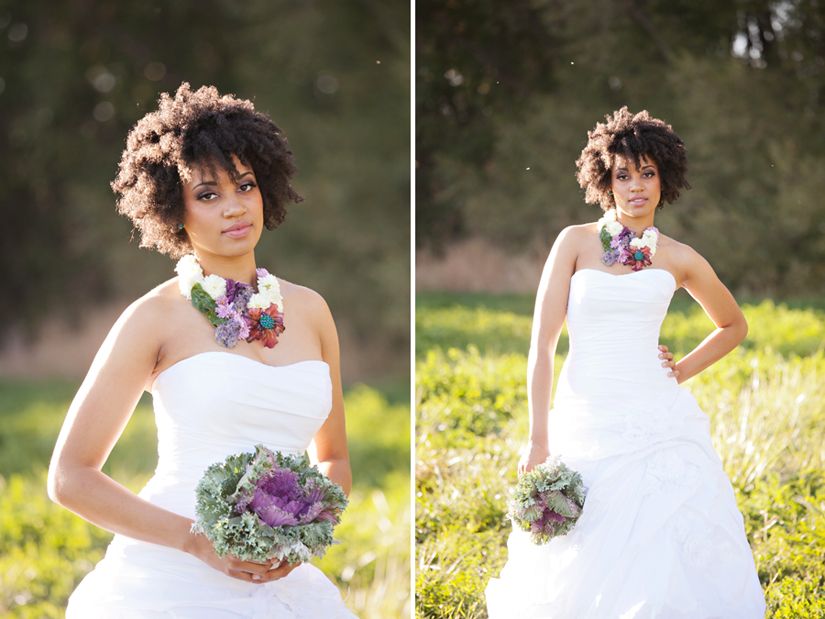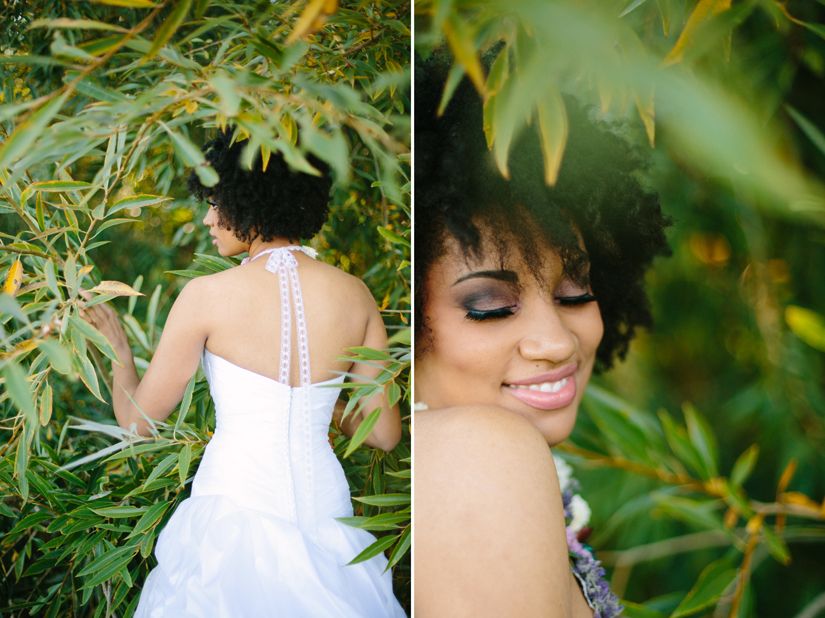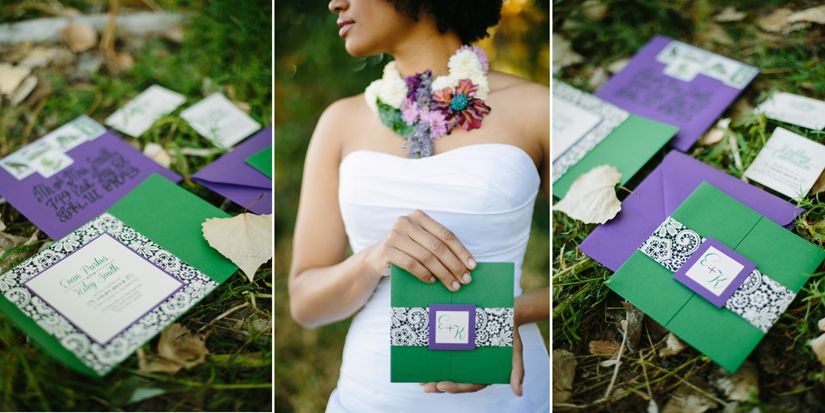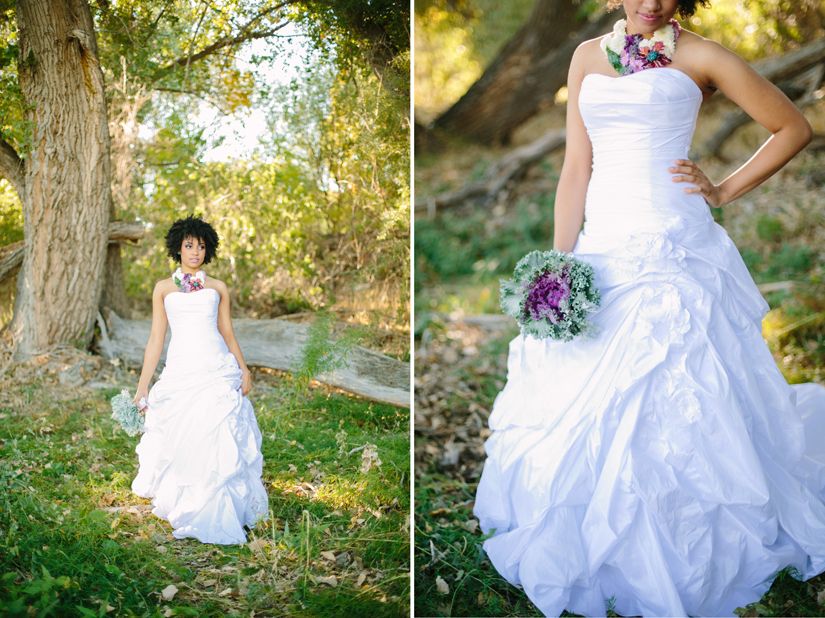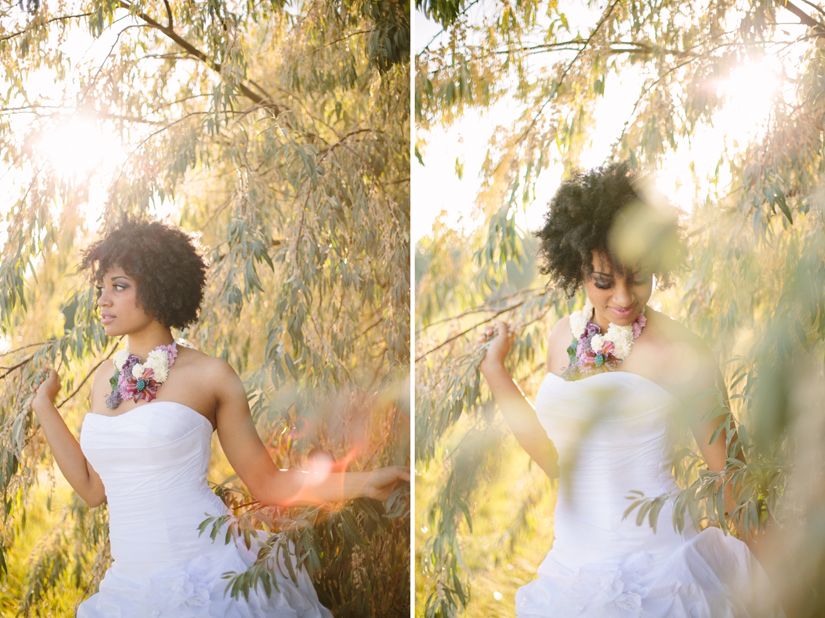 -Our Fabulous Vendors-