A couple of weeks ago I had the privilege to photograph the Utah Regional Ballet Gala.
I just wanted to share some of the lovely details that I photographed at the event.
The event producer, Tanna Gledhill, did a fabulous job.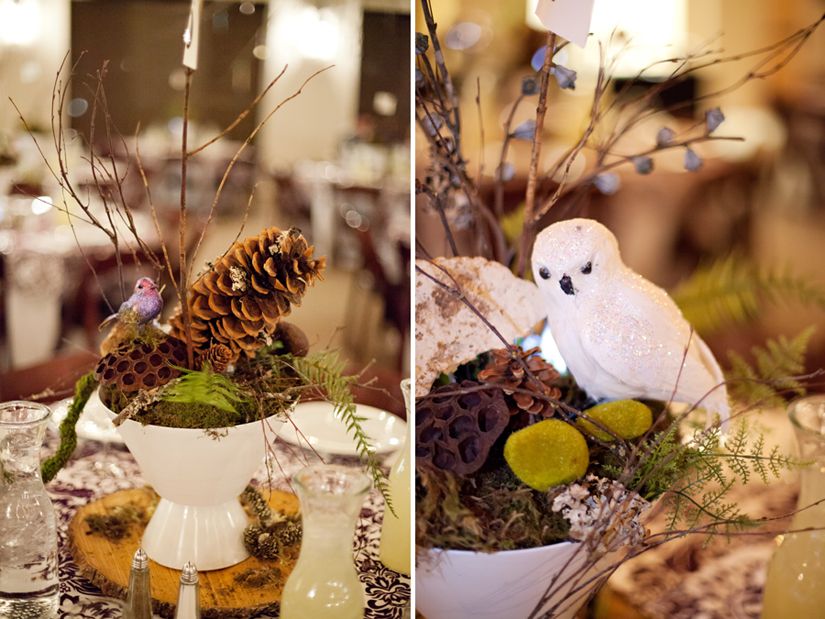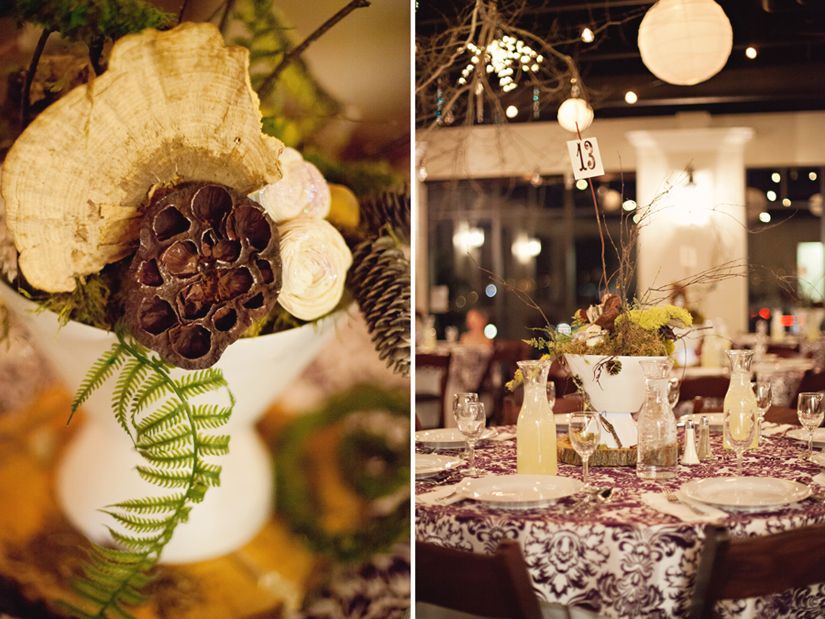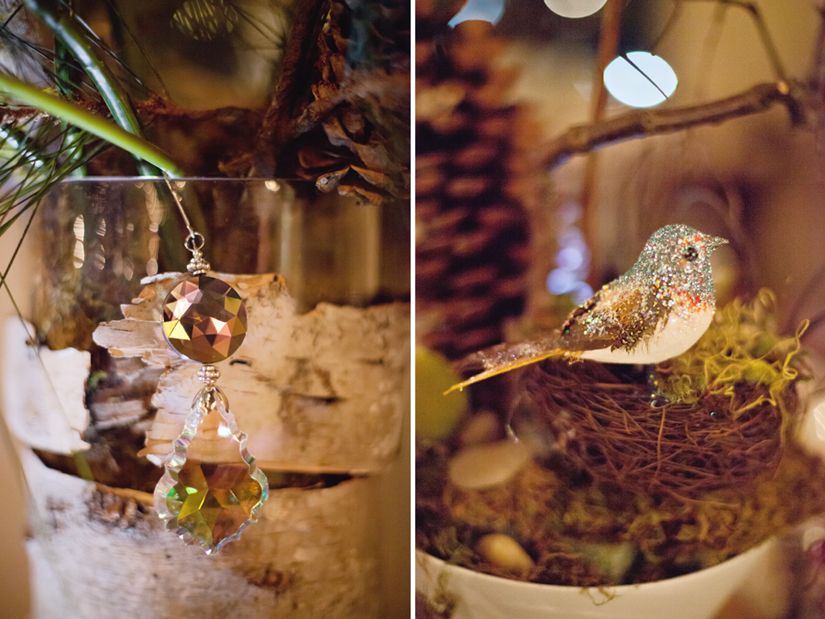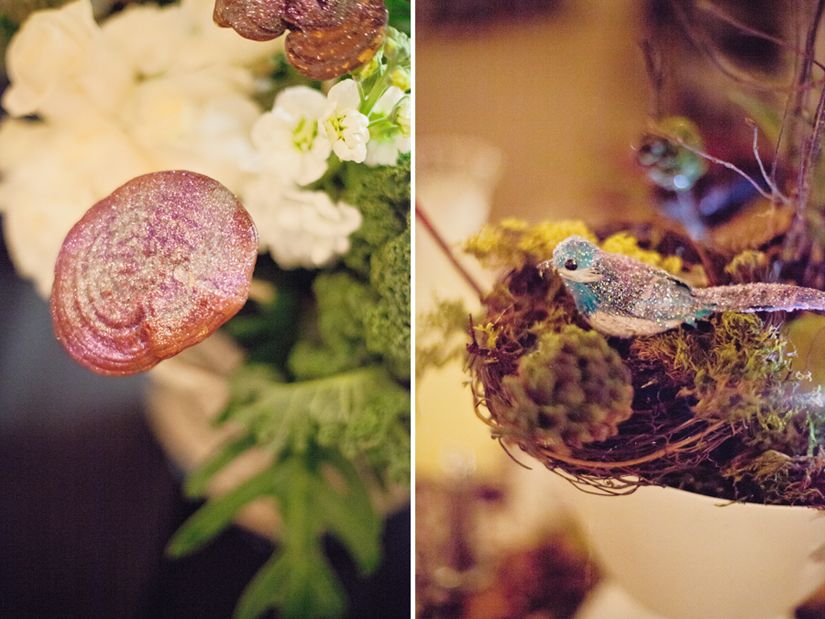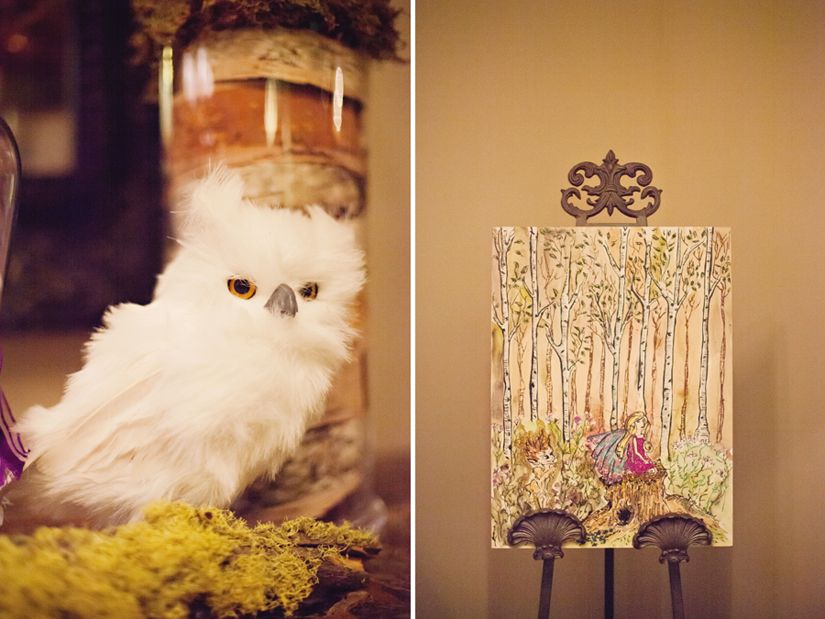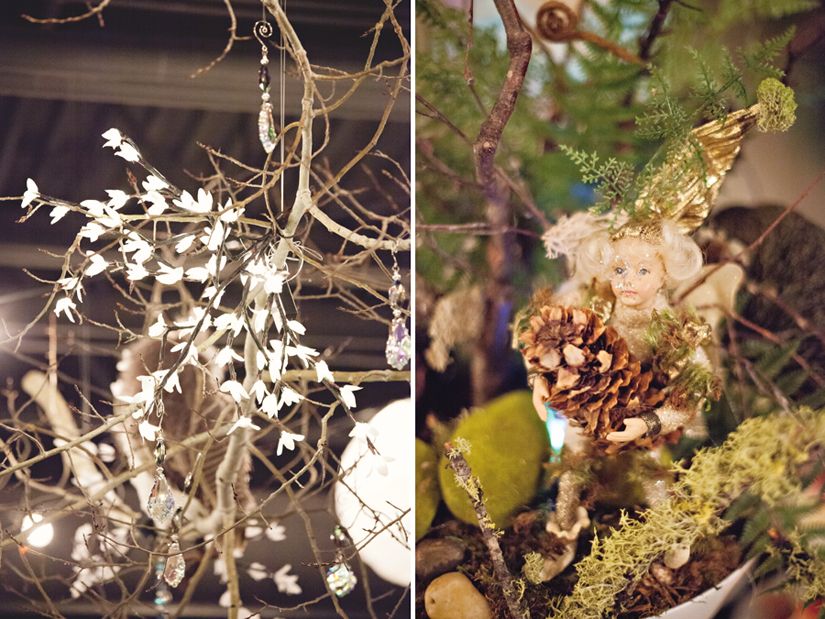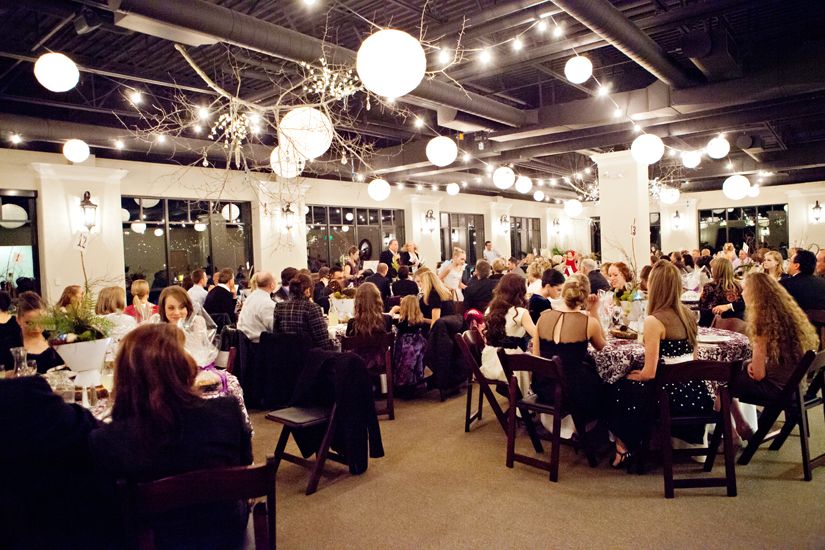 Click
here
to see the whole event and order pictures.