A couple of months ago I had a crazy idea..."How cool would it be if we could do a bridal shoot inspired off of each Disney princess?".
Luckily a few awesome people like crazy ideas.
been working on these shoots for a while and we will continue to surprise you with different disney princess brides for the next few months.
The vendors that we are working with are the best and all of us have put our heads together to make each shoot completely beautiful.
I will post a link to all of the wonderful people that worked on these shoots at the bottom of this post so be sure to check them all out.
So with no further adieu..I bring you our first princess bride, Pocahontas.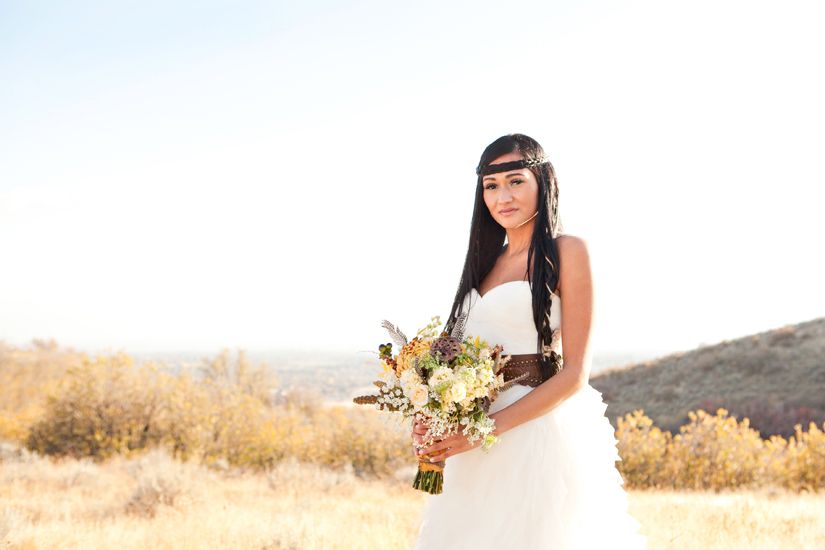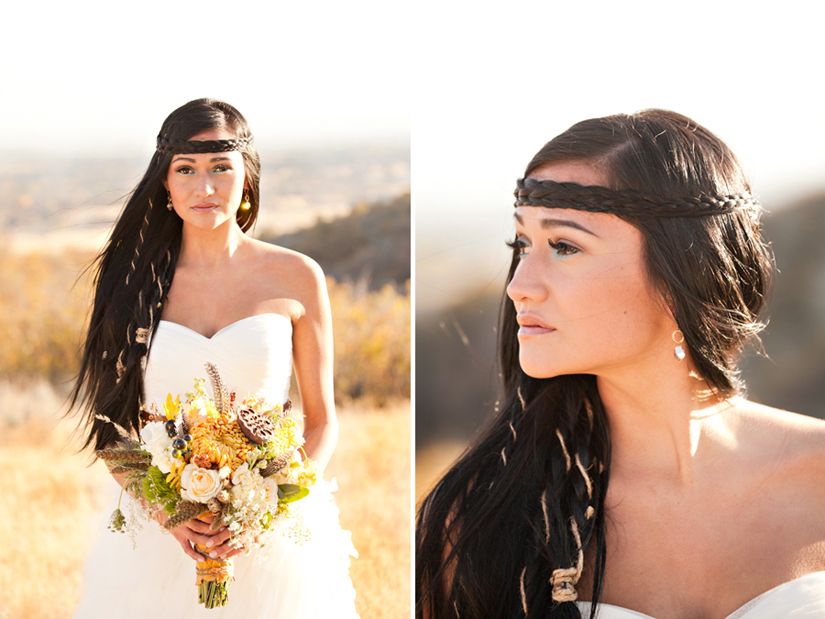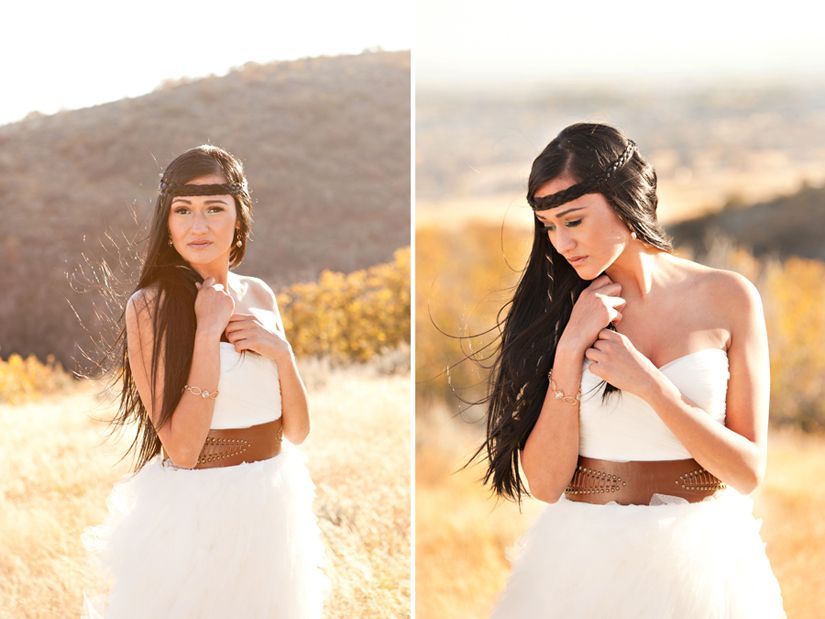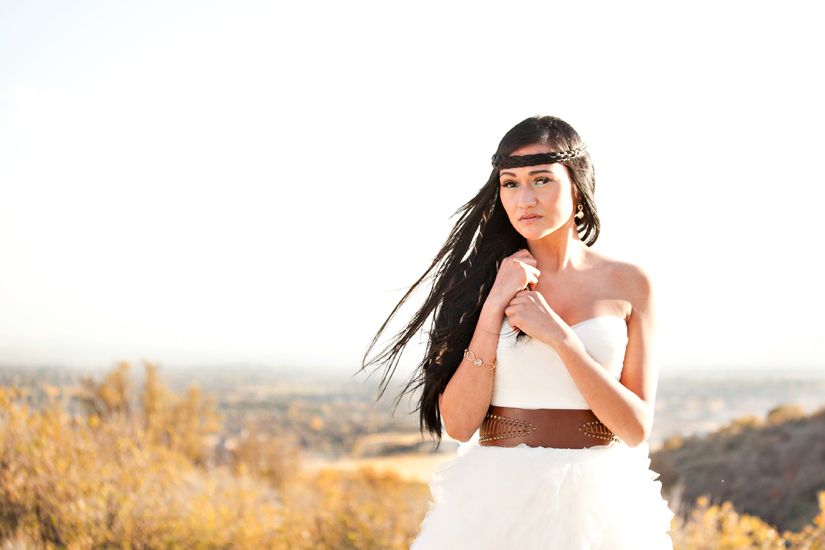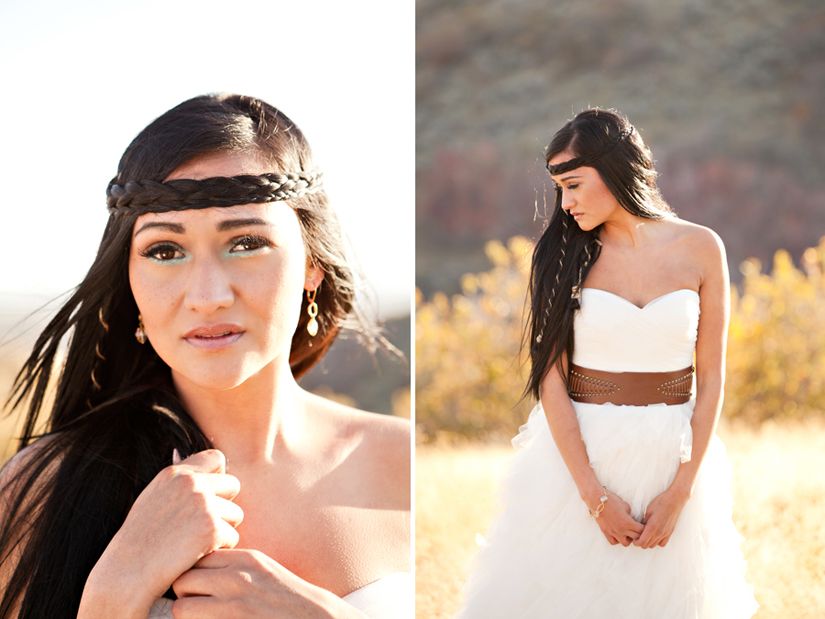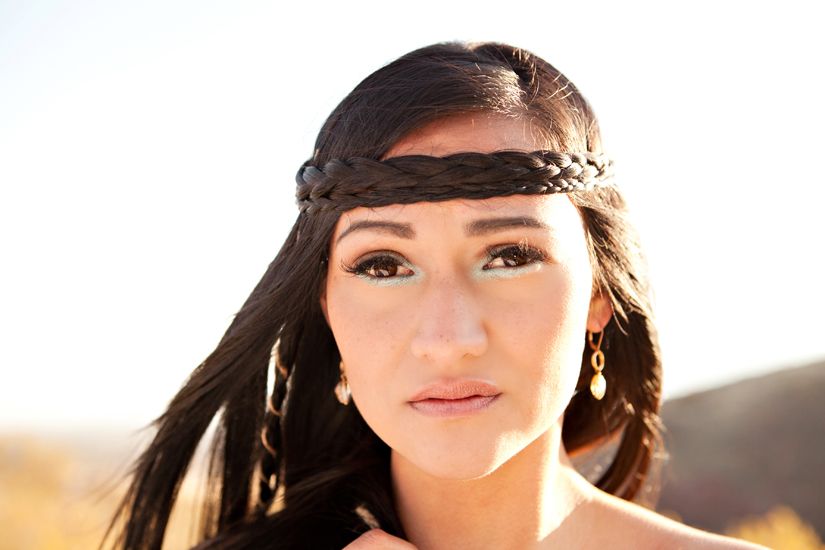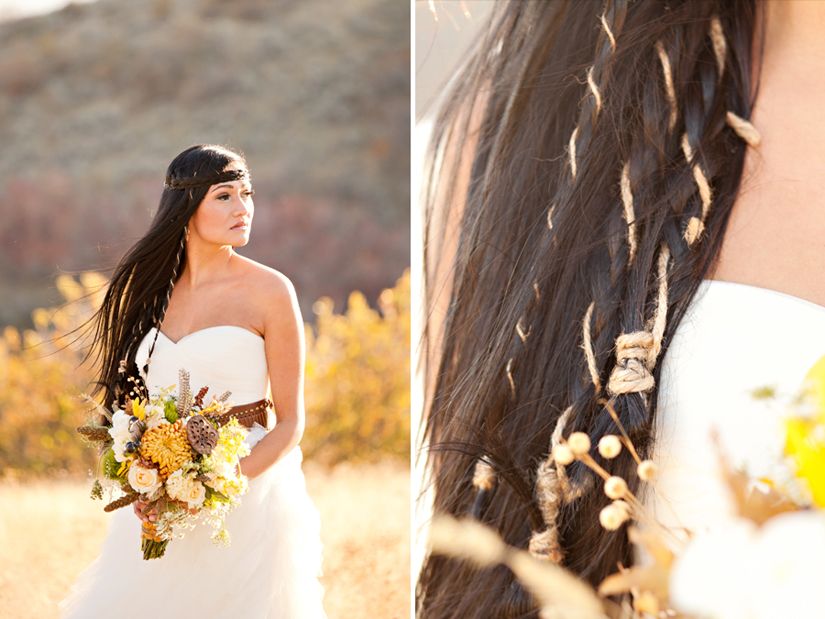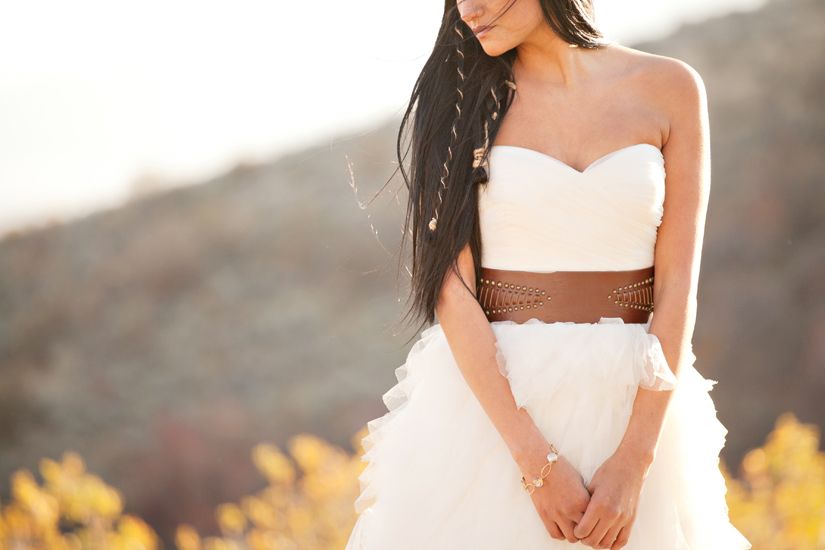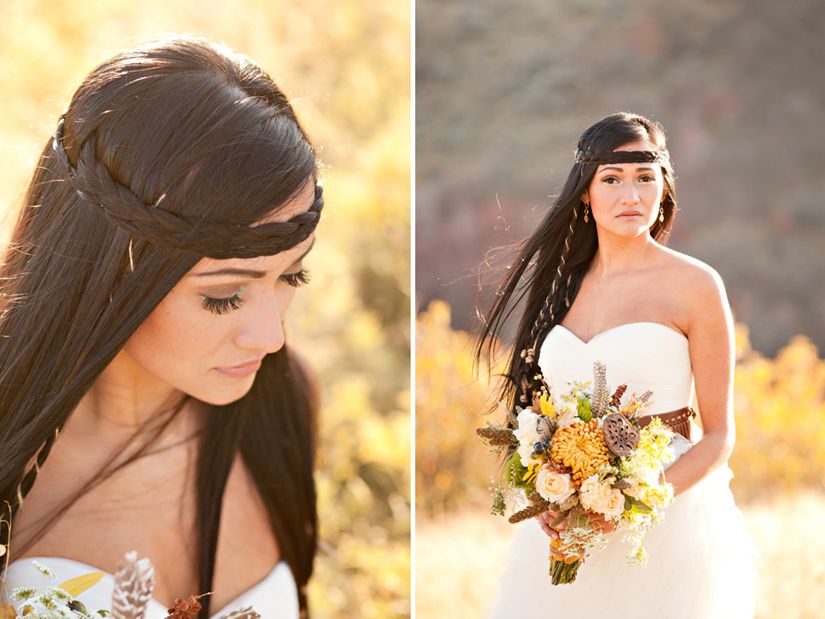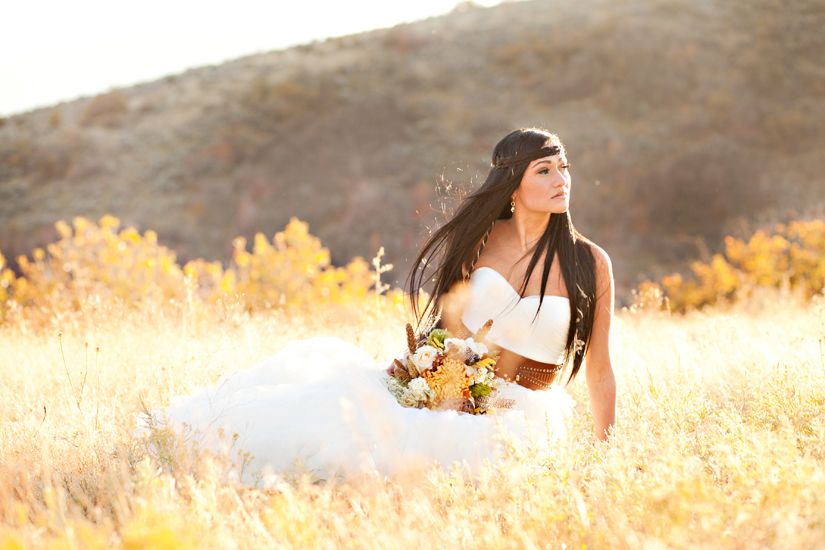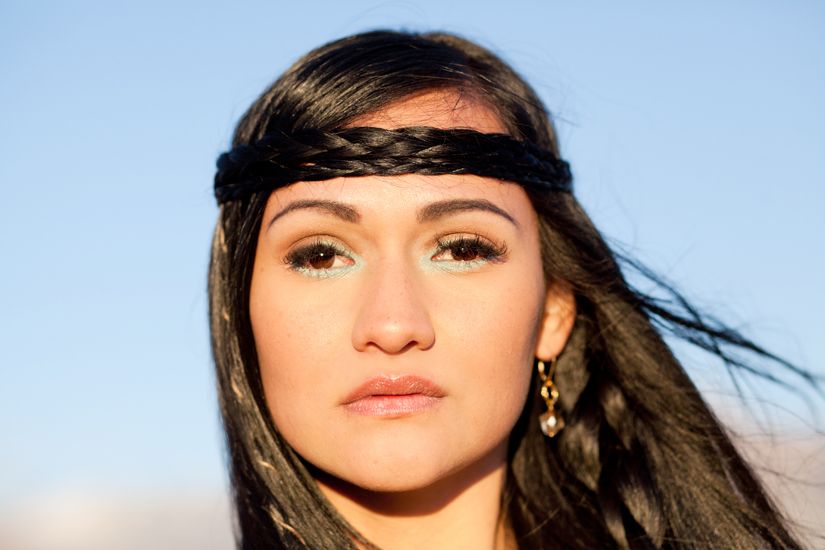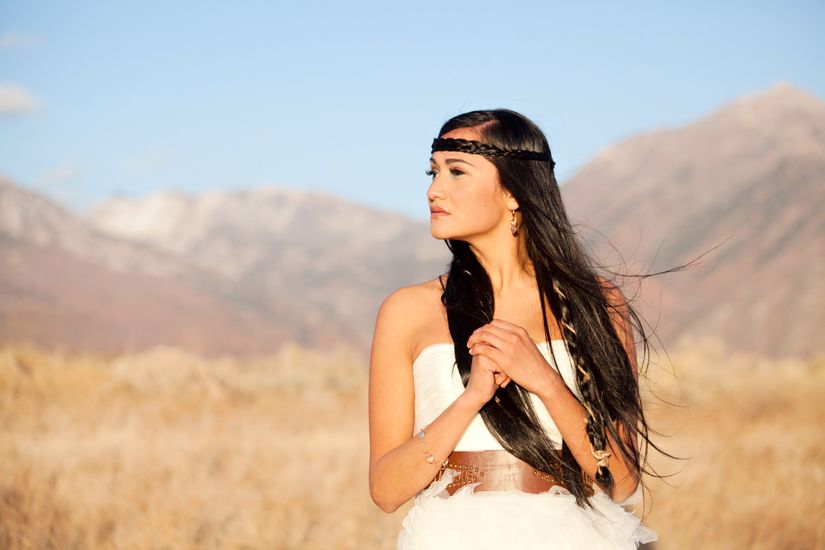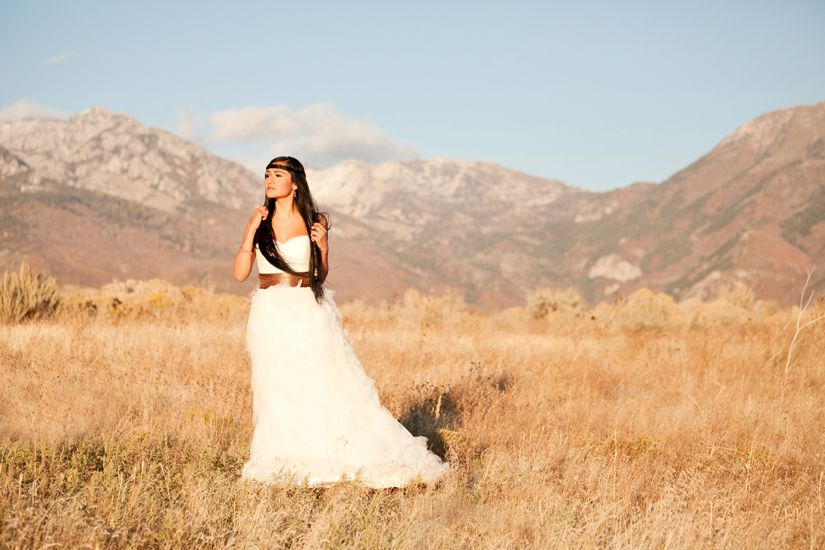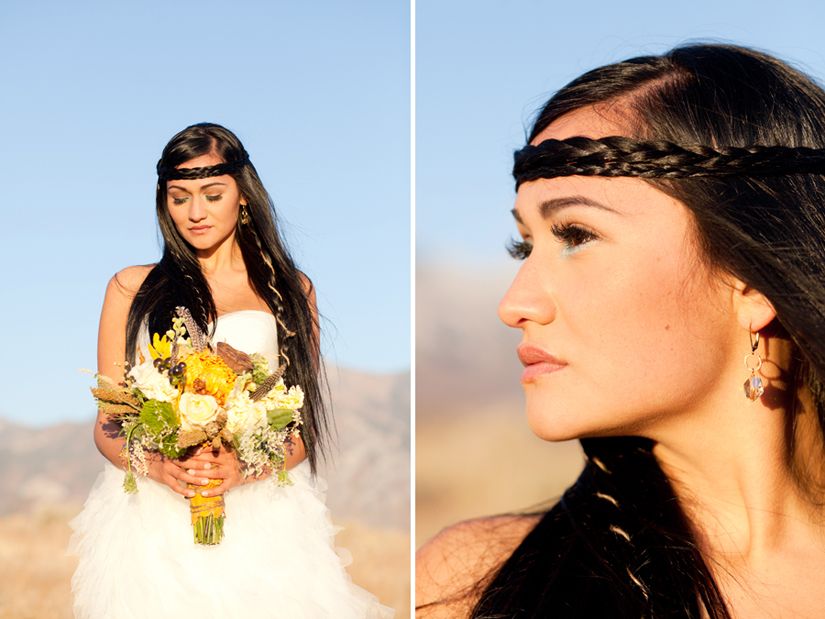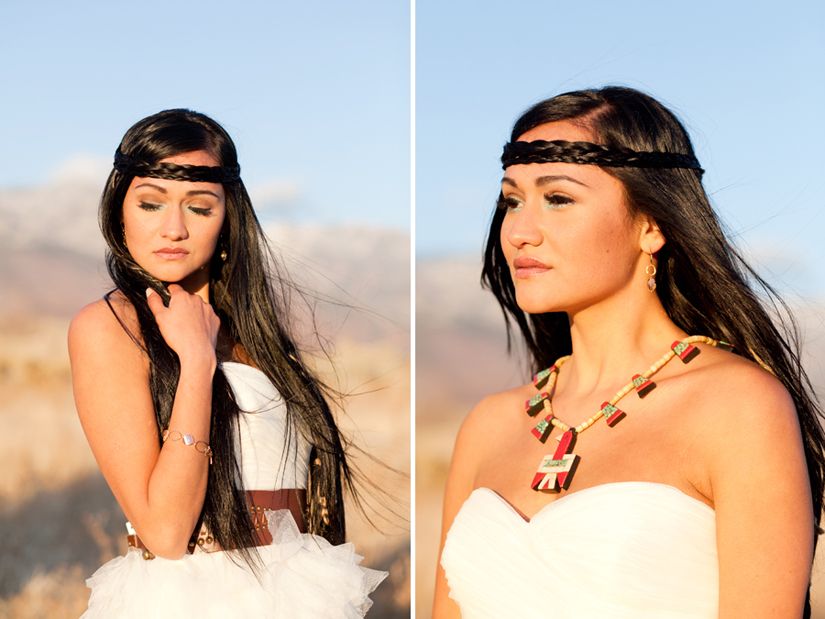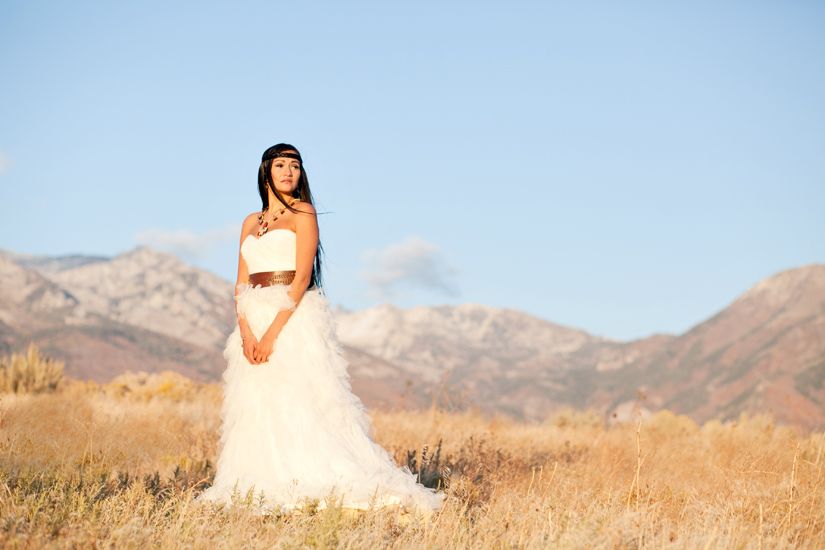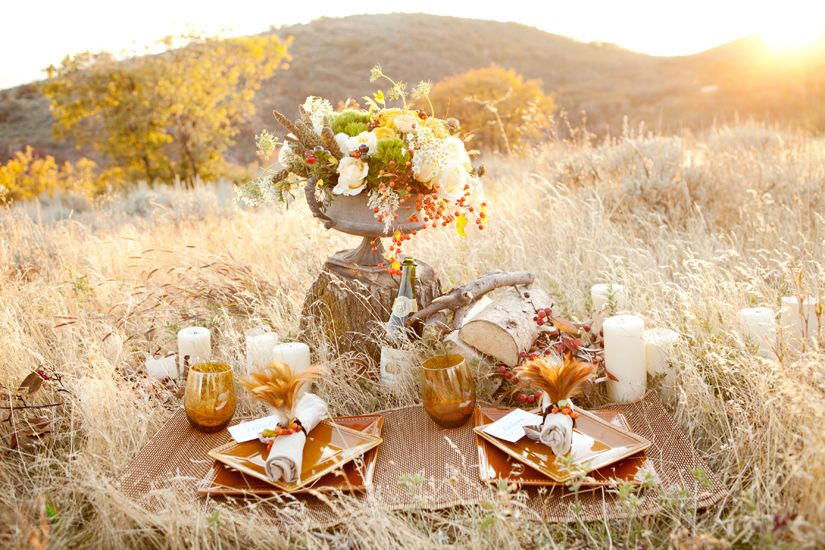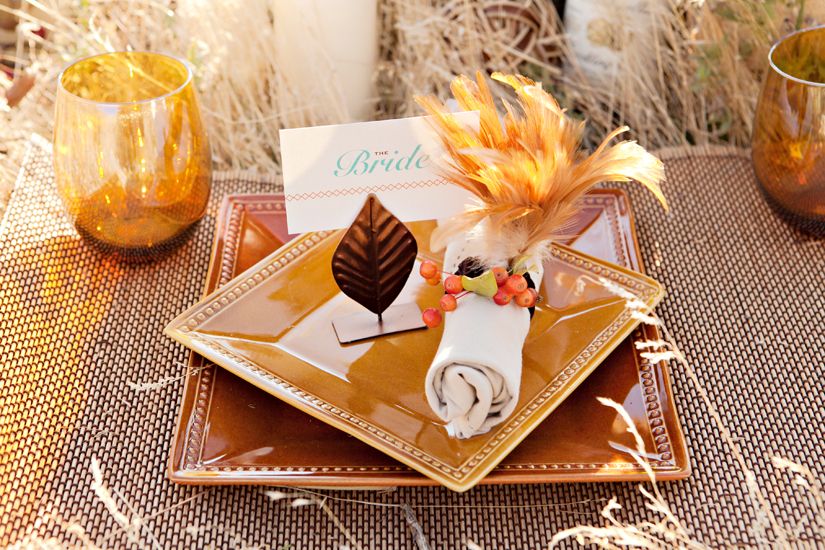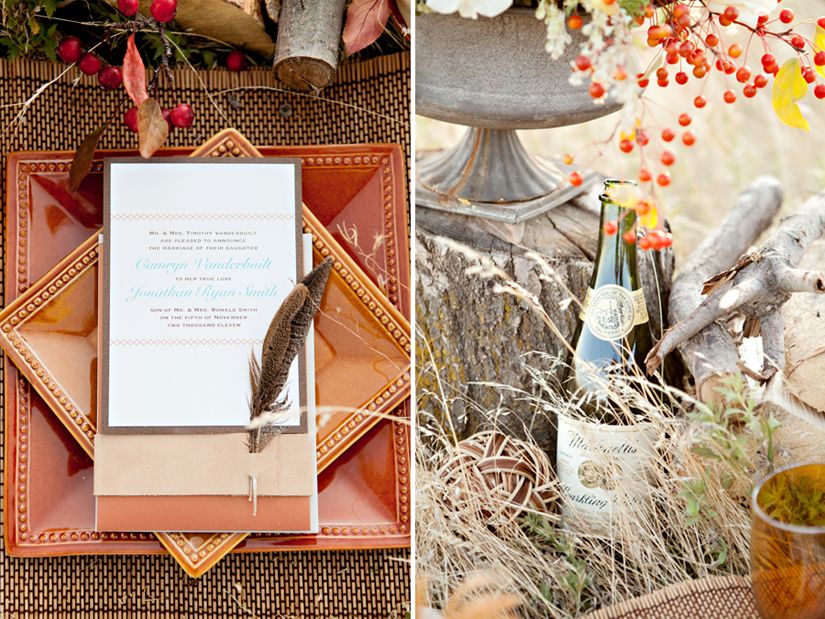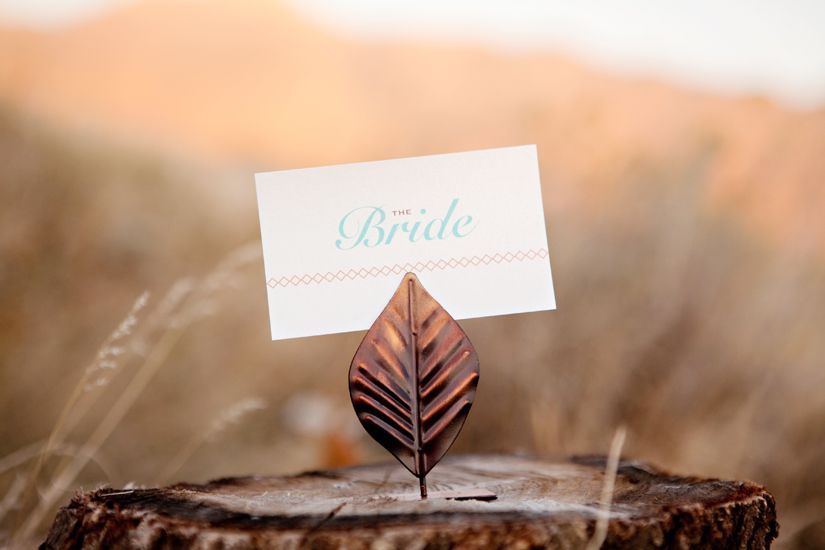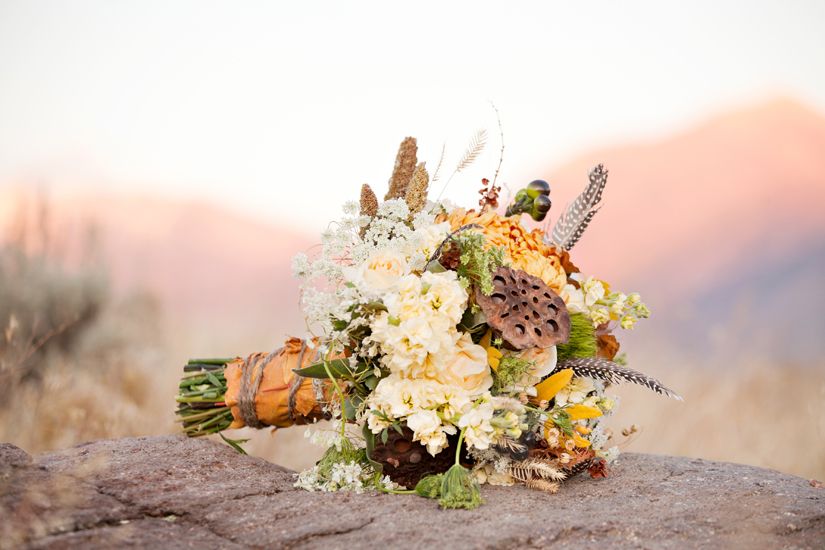 Here are a few of my favorite shots of
Lindsey's
: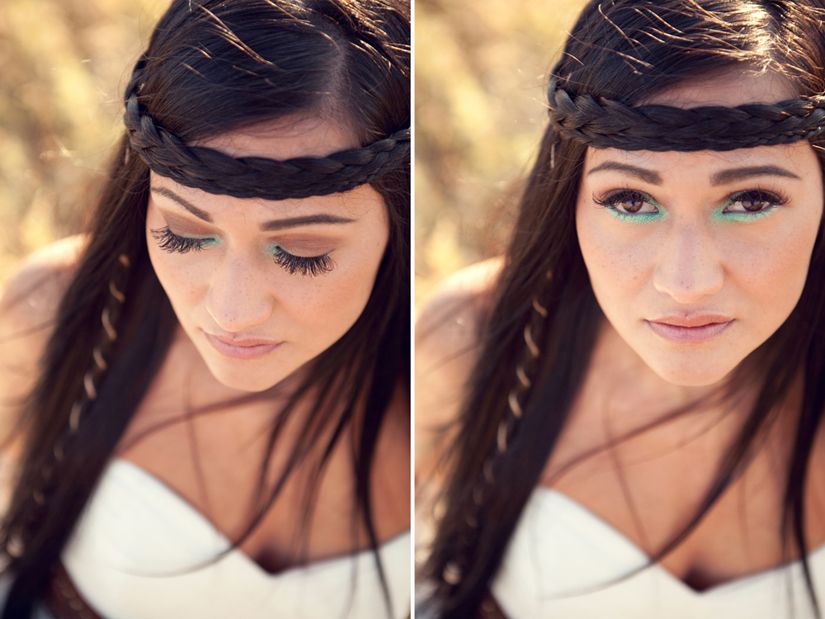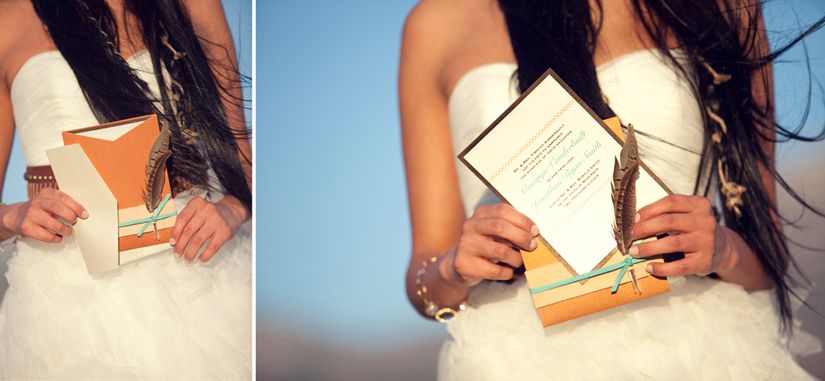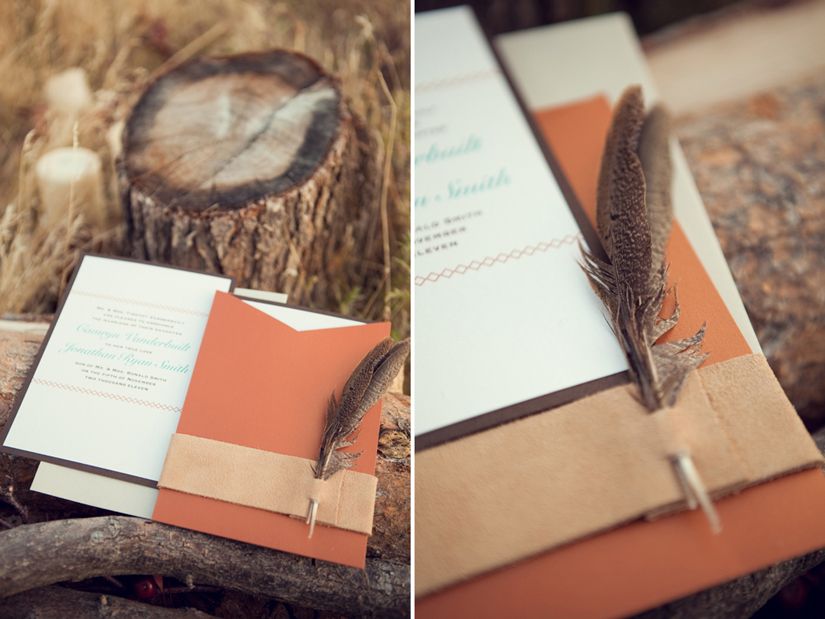 See the rest of Lindsey's shots
here
.