I know everyone is complaining about the weather right now but I just have to say that I'm loving it! (unless it messes up my shoot schedule of course).
I had to share this one of Megan today. More coming soon from this collection of shoots.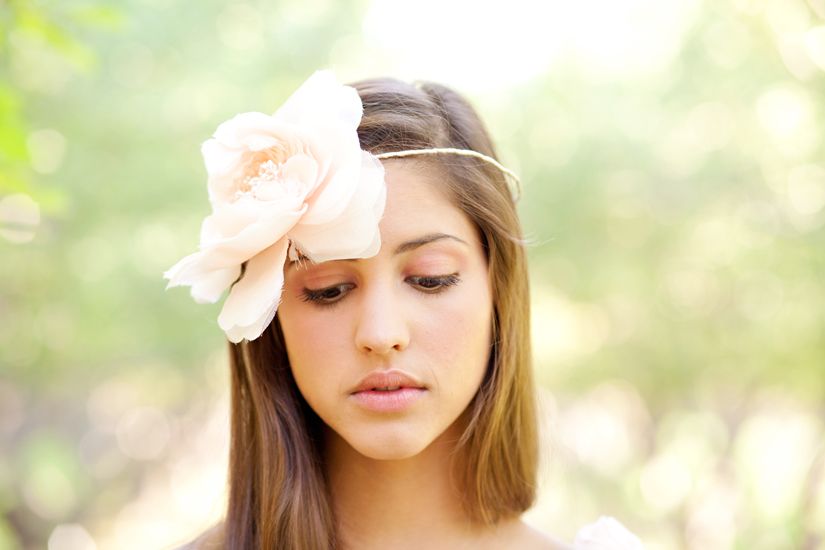 Have you "liked"
Lindsey Orton Photography
on facebook yet? If the answer is no, you should head on over there right now!